When your first job from Models Direct is a surprise call from Father Christmas, you know you've got yourself a good agent!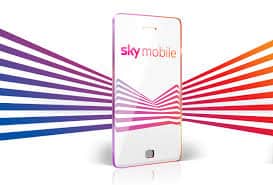 Over the festive period Models Direct worked with Sky Mobile on creating specific content for a promotional video which included a surprise call from Father Christmas to model sisters, Sophia & Freya and also Carleon at their homes.
To achieve the content Sky Mobile were looking for the call needed to be a total surprise to the junior models. The parents were briefed beforehand with all the details while the children were left completely unaware of this incredibly important and exciting call they would be receiving. You can only begin to imagine their reactions when the call came in and they got the chance to Facetime Father Christmas!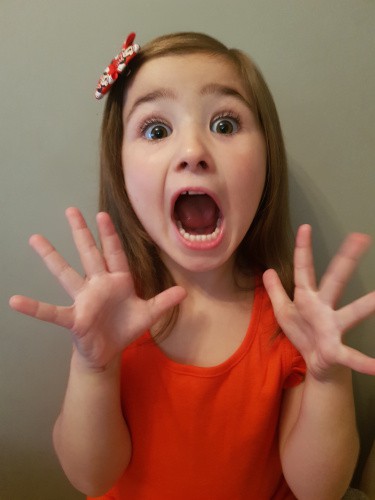 Sophia & Freya's mum Michelle, gives us her feedback from the special day and an insight into the planning and secrets she had to keep to put this plan into action:
"For their very first job with Models Direct, Sophia & Freya had the amazing opportunity to do a video call with Santa at home. Prior to the project they were not told and they were delighted to get to speak to Father Christmas. I on the other hand was briefed by email from the company and calls with production both the night before and on the morning to go over all the specifics and details for the day. Due to this the call went really well and Santa was on the phone with both girls for 15 minutes and was very patient with them both as they were very excited. He took time to ask and answer questions and helped unwittingly get the girls to deliver some great content – they even discovered Santa can roll his tongue after asking him. Afterwards production made it easy to send over my content and we are looking forward to seeing the finished result. The girls can't stop talking about it and can't wait until they get to do another job. Thanks Models Direct!" – Michelle