Amazing food, entertainment, party scenes and fun are all in a days work for these lucky models who recently shot the latest online campaign for prestigious property company Tipi at their new Wembley Park development.
https://www.tipi.london/wembley-park
With a detailed shot list and moodboards galore for this exciting and in depth shoot, our models were all briefed fully on timings, locations, clothing, hair and make up to ensure they fitted the briefs perfectly. Each model was selected for specific individual shots aswell as group scenes, so it was essential that both shoot days ran like clock work and the models knew exactly what was expected of them.
You can see from the behind the scenes pics they all had a pretty good time – including Boo the Bulldog, who it seems got more attention than anyone on the day!! (Keep reading to find out how Boo got on!)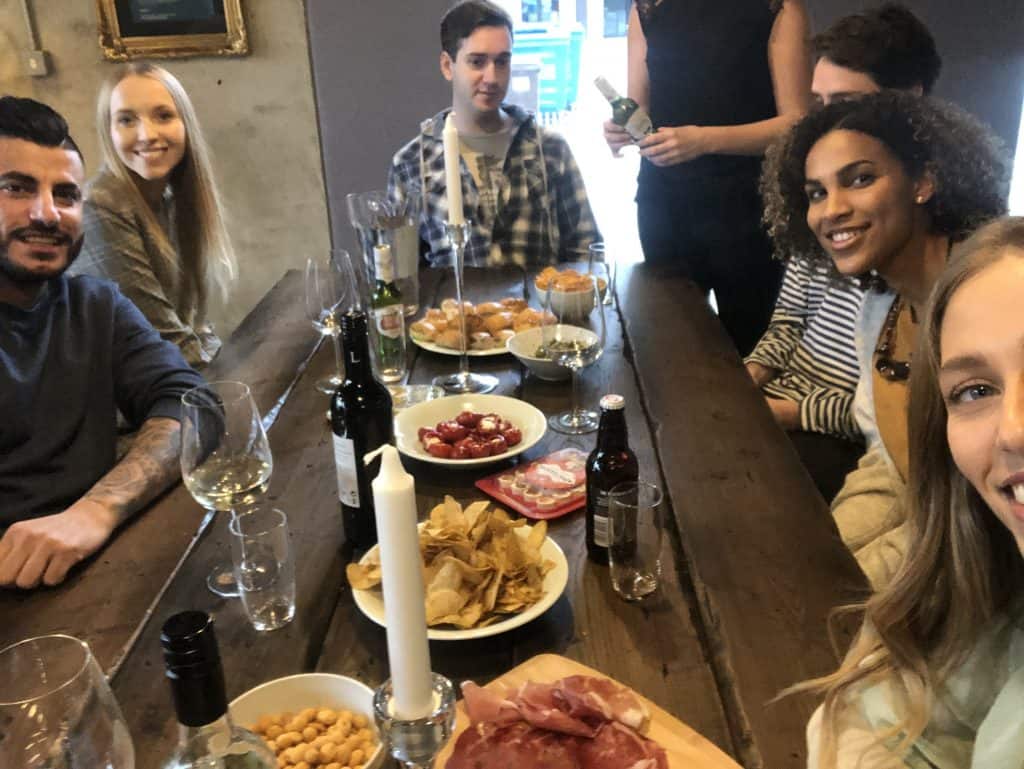 Model Feedback:
"Hi to all the people that wonder if Models Direct is worth your attention!
I received a really promising offer recently and I have to say that I was surprised how professionally and smoothly everything went. All the people were very nice and making sure that I'm having a good experience. After leaving the work place, an agent called me to ask how was it and if everything was okay, which I found really professional and nice. I would definitely decide for any cooperation in the future as my current feeling regards Models Direct is very positive. Many thanks!" – Marta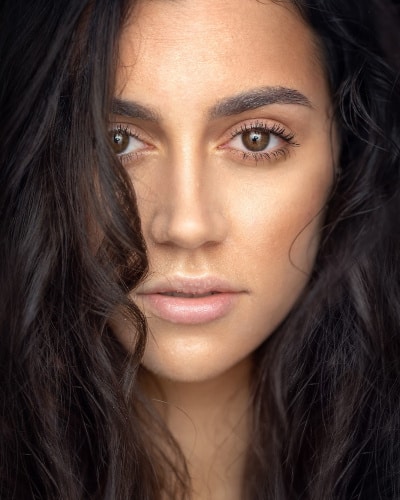 "Thank you to Models Direct for the opportunity to work with Tipi London, I had a great time and meet really cool people, I can't wait for a new job and experience." – Carlo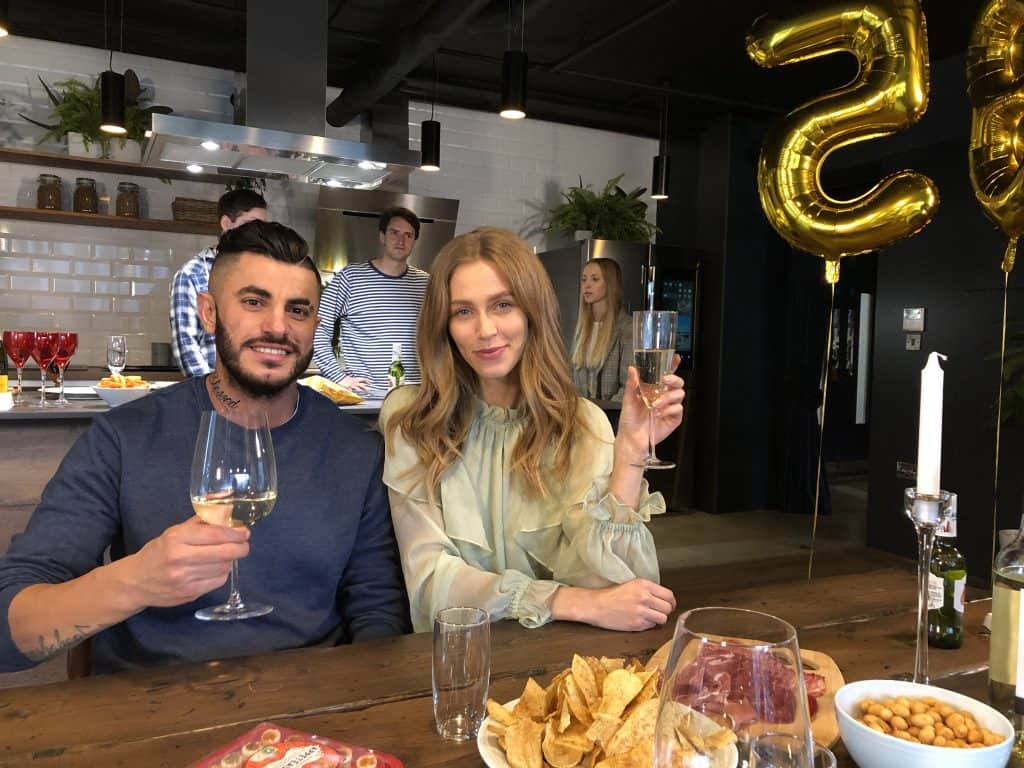 "Thank you Models Direct for the opportunity. I met some really nice people and the team was amazing to work with. A nice group of talented and understanding people. Hope to work with them again in the near future." – Kleyolder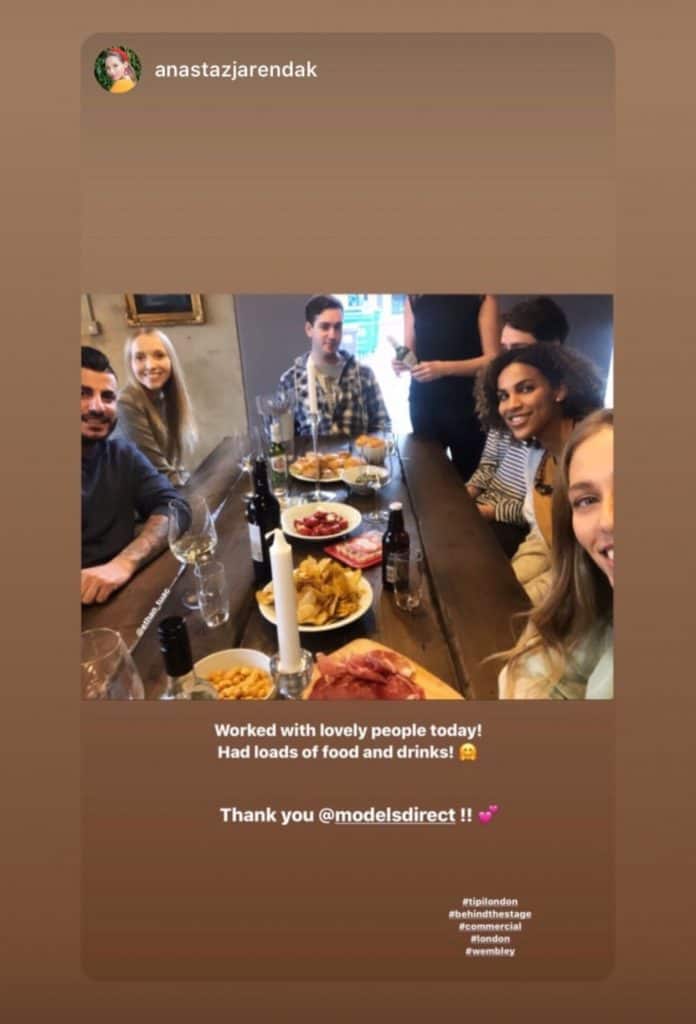 "What a fabulous experience for both Boo and her Mum! I take my hat of to the models as there is a lot of waiting around but that did not bother a very spoilt Bulldog who loved the attention (even when she did not do what they wanted!!) Her first shoot and hopefully not her last!"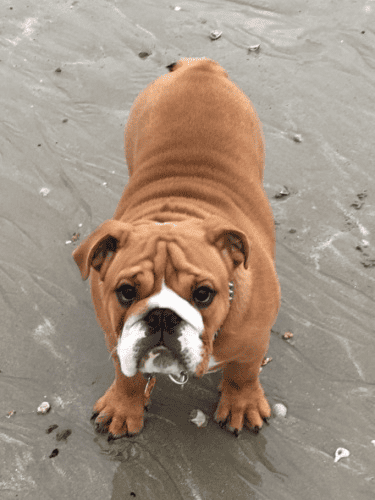 "Thank you Models Direct for the opportunity to work with some amazing individuals today. The director, the photographer and the rest of the team was amazing to work with 🔥" – Tajarne