With the competitiveness of the modelling world today many models with disabilities are overlooked, however at Models Direct, our policy is to offer all our models the same opportunities whether they have disabilities or not!!
"Watching Noah's face light up when the cameras started rolling and when he placed the star on top of the Christmas tree really was priceless!" – Sainsbury's Christmas Campaign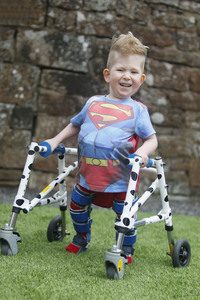 Models Direct are delighted to be able to represent models with a variety of disabilities, ranging from wheelchair users, amputees and other disabilities that may have held them back from being part of an industry they have always dreamt of!  However it's all possible and more than ever there is a demand in the modelling world for diverse models who represent such a large percentage of the worlds population.