Two days of playing on scooters for junior model Archie last week – doesn't get much more fun than that when you're two!
"My son got his first job after being with Models Direct for a couple months. The shoot/filming went well and I can't wait to see if he gets any more work from this." – Archie's Mum
Archie and his family were very excited to learn that he had been selected to star in a new commercial for a children's scooter company in Manchester. After only being on the Models Direct books for a matter of weeks, this was a very new experience for Archie, but he did an incredible job.
Molly at Models Direct coordinated the assignment and stayed in regular contact with Archie's mum providing her with all the information and assurances necessary.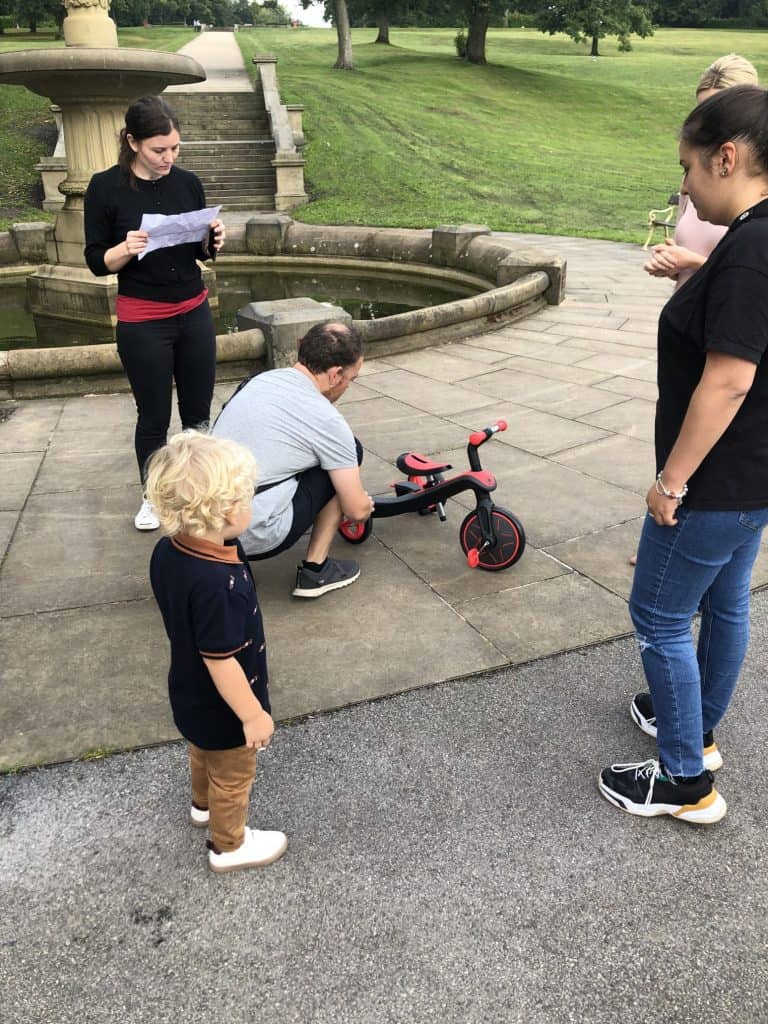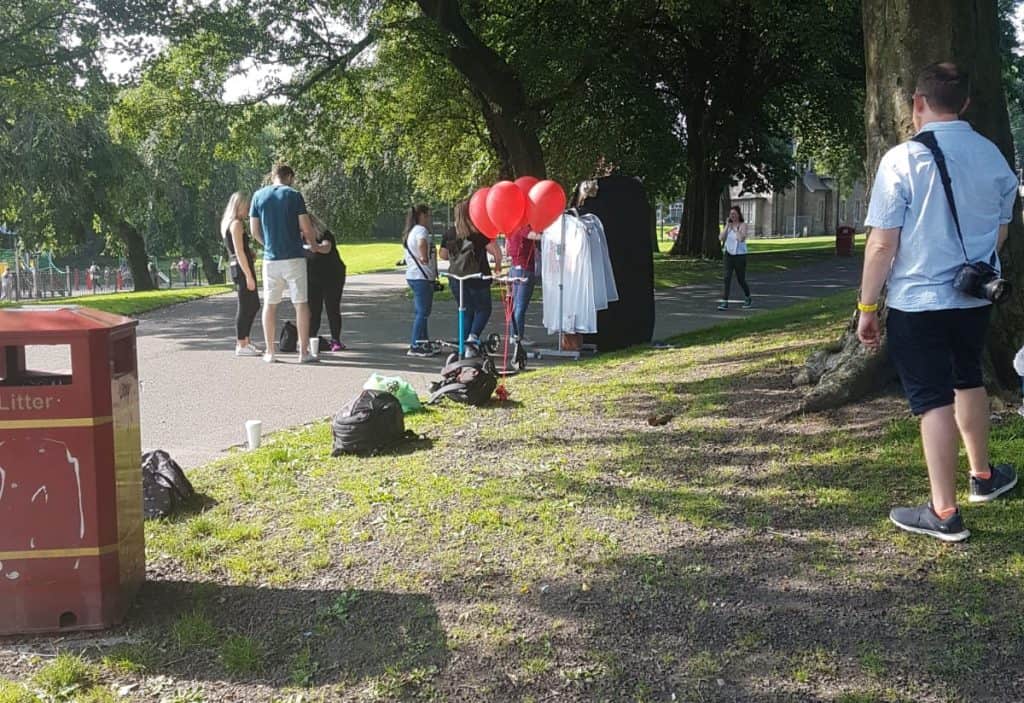 For your child to be considered for modelling work click here