"Bea recently had her first photo-shoot and 'oh my'…. what a fun experience!"
The market is full of beautiful and exciting brands designed for our children, the range of products now available online and instore for babies and children is much larger than ever before, resulting in a growing demand for baby and child models.
Model Bea recently worked with a new brand called Happy Skin who produce base layers to protect and heal children's skin. Bea was selected to model their clothing for a photo-shoot to create amazing images for the launch of their website and social media. Models Direct work with many different brands sourcing them the perfect model for their next online campaign.
The shoot was a great success, Bea took direction very well and the final images represent the brand and their product beautifully.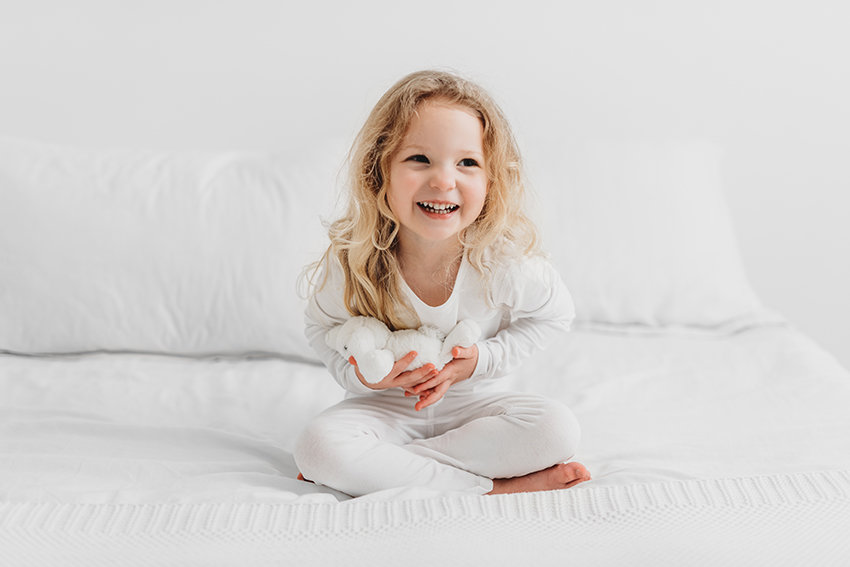 Model Feedback from Bea's parent:
"Bea recently had her first photo-shoot and oh my what a fun experience. Bea totally immersed herself in every shot, she embraced the camera with her smile. Photographer most impressed with her energy, enthusiasm & listening skills. Bea thoroughly enjoyed every moment and wanted to know when she can come again. Looking forward to an exciting future with Models Direct." – Bea's Parent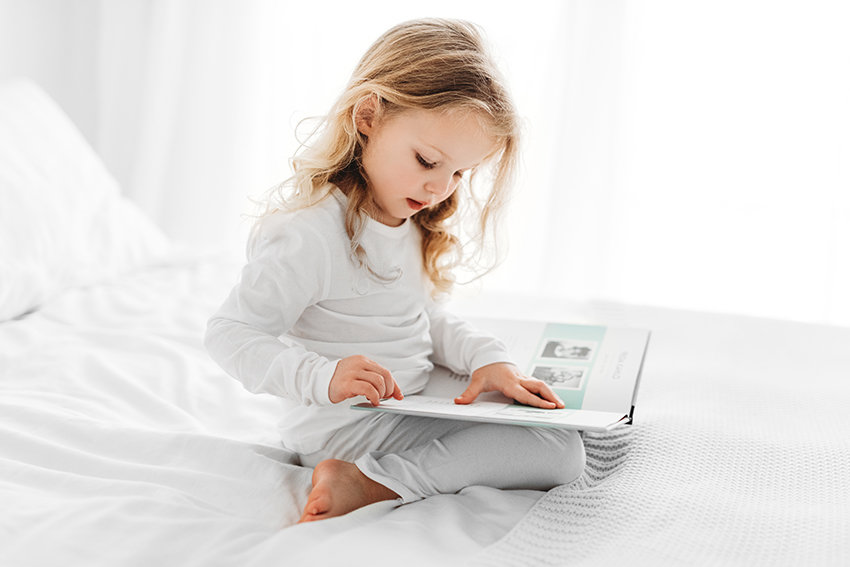 If you would like your child to be considered for modelling work like this please click here and speak to one of our experienced team today.
All images used are from www.happy-skin.com