Filming in the sunshine on the stunning island of Majorca for 5 of our models this week – doesn't get much better than that does it??!
Sonia, Amanda, Kristina, Nick and Graeme were the lucky models successfully selected to feature in a brand new, online campaign for a travel company, filming was to take place over 4 days from a beautiful adults only hotel in Majorca.
The Models Direct bookings team were delighted to be able to offer this opportunity to our mature models, they had a blast! Congratulations to them all and check out their feedback and pictures below to see how they got on.
"I have just returned from the most amazing shoot in Majorca with Models Direct, working for an amazing travel company. Charlie our agent at Models Direct knew exactly whom to place to get the customer the best results and she looked after us exceptionally . Working with 4 other amazing models we clicked immediately, there are no staged smiles , every picture you will see from this shoot is genuine joy laughter and appreciation of the moments . I feel very lucky to have shared this experience and it would not have been possible without Models Direct." – Amanda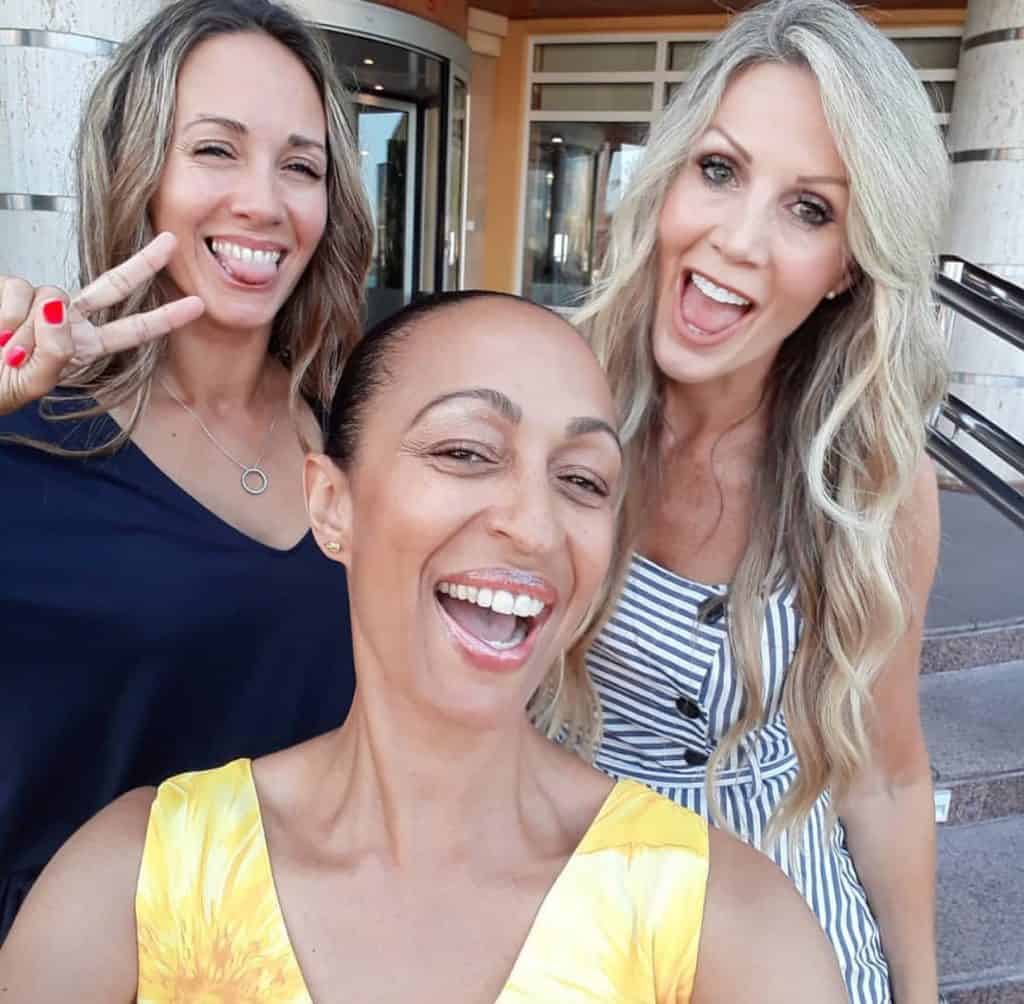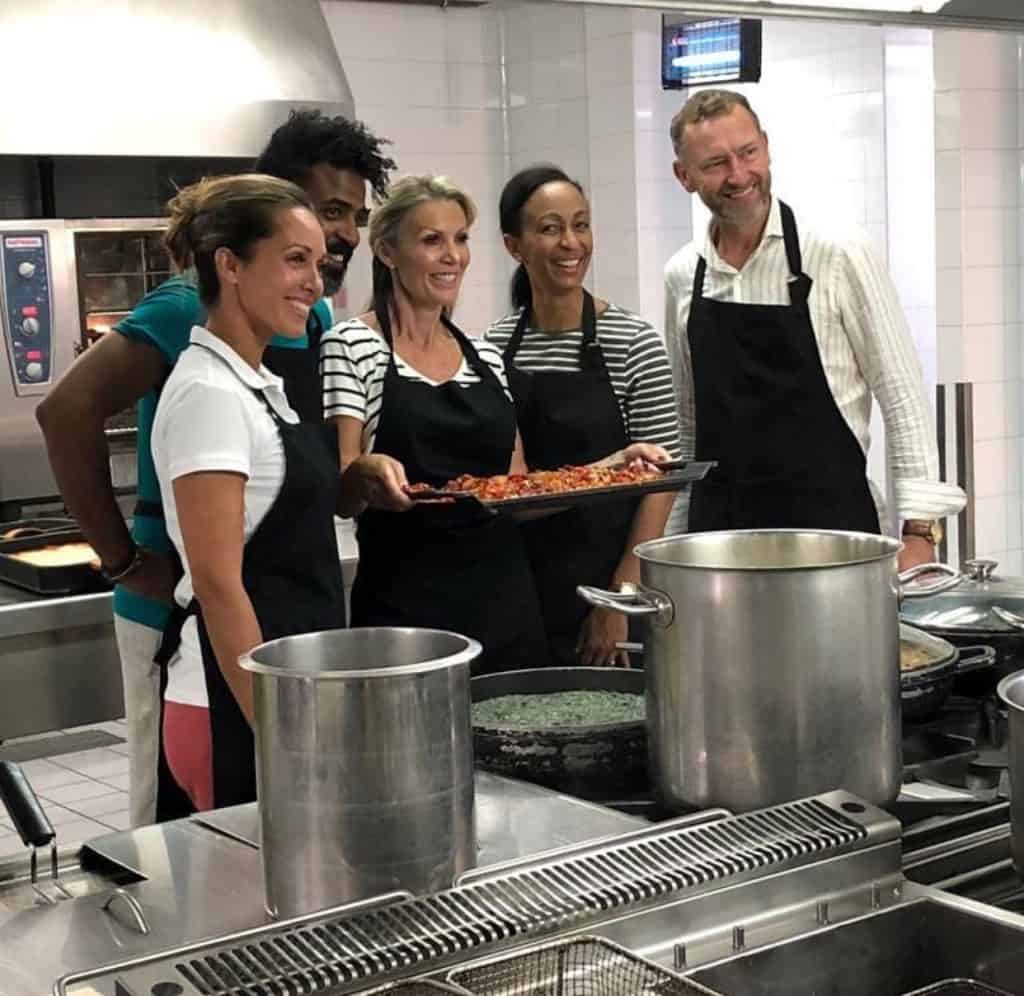 "Joy, hilarity and happiness, great new friends, hilarious banter teammates, warm hearted soulmates one and all! Thank you so much at Models Direct for the wonderful Mallorca memories. Second lot for my first assignment, it could not have gone better! Amazing, warm, sincerely personable, laser focused professional support from Charlie at Models Direct. Loved working on this shoot with the other models which were superbly chosen by Charlie. Everybody got on so well with each other it became such a pleasure, privilege and honour to work with such highly dedicated creative professionals. Highly recommended!" – Graeme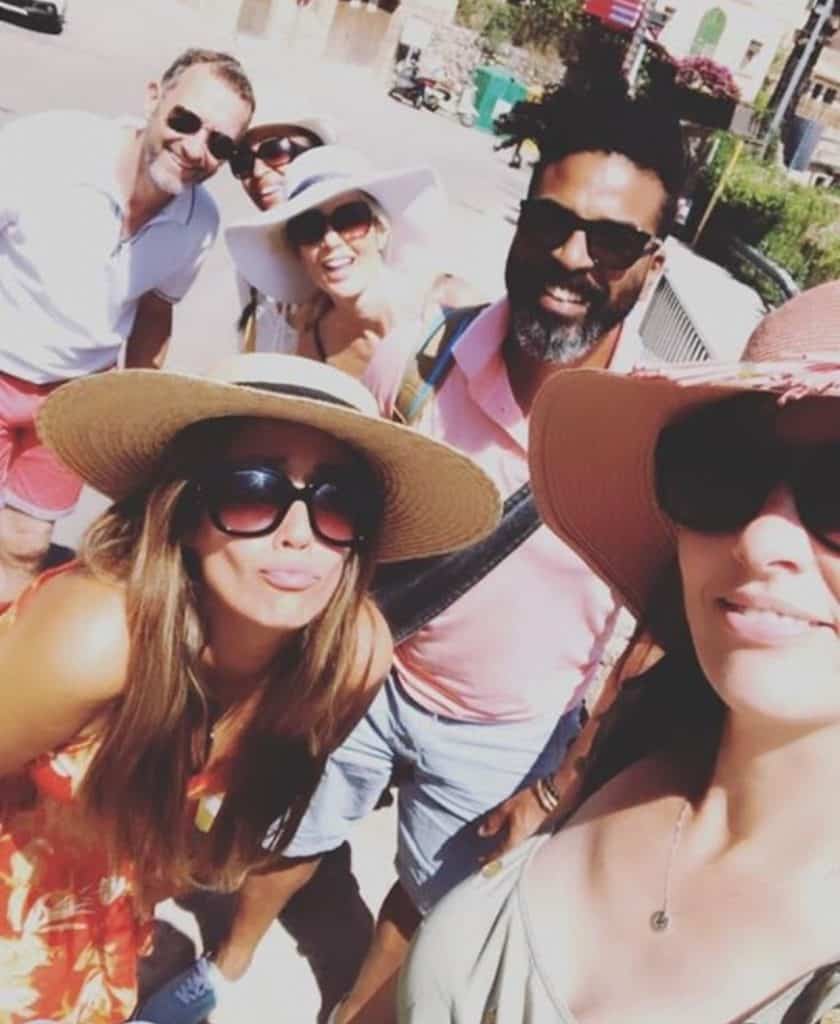 "So nice when you going for work and it's like going on holiday and you meet very friendly people. My first experience with Models Direct, hope not the last one. Charlie at Models Direct is so attentive and professional. I am so thankful they choose me for the new campaign. I can't believe I was in Mallorca for 5 days with great people who I don't know. Great experience for me. Thank you to all of you I miss you already." – Sonia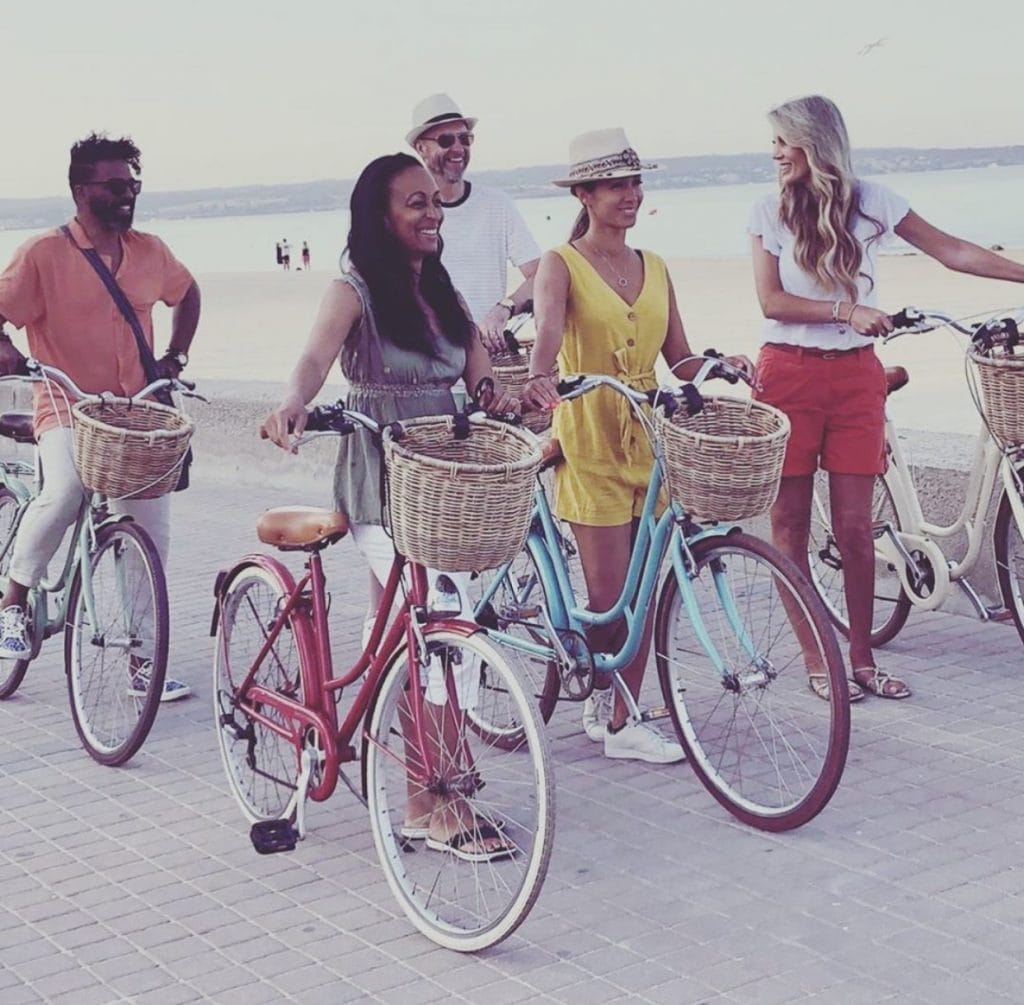 "Had an amazing first booking from Models Direct, the team (especially Charlie) were supportive, helpful and informative. All in all a great experience. Thank You" – Nick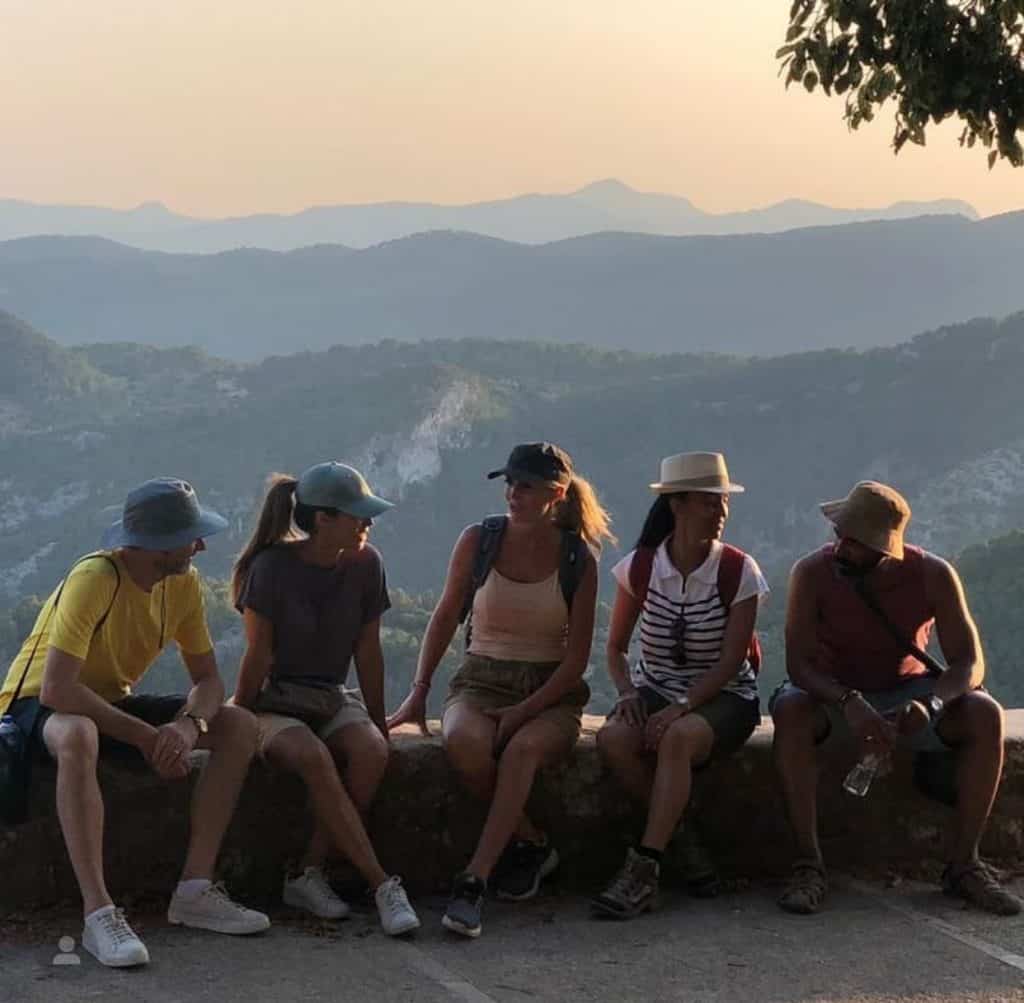 To be considered for modelling work like this click here and speak to a member of the Models Direct team today!