Ever wondered what it's like taking your dog to a photoshoot??
"What an amazing experience, all thanks to Models Direct – definitely a day we will not forget".
'Model pets' are big business in the modelling industry – animals are used often in commercials, fashion and product campaigns. Models Direct represent their StarPets and were delighted to be able to offer an amazing modelling opportunity to Dudley, CJ, Toby & Wilfred!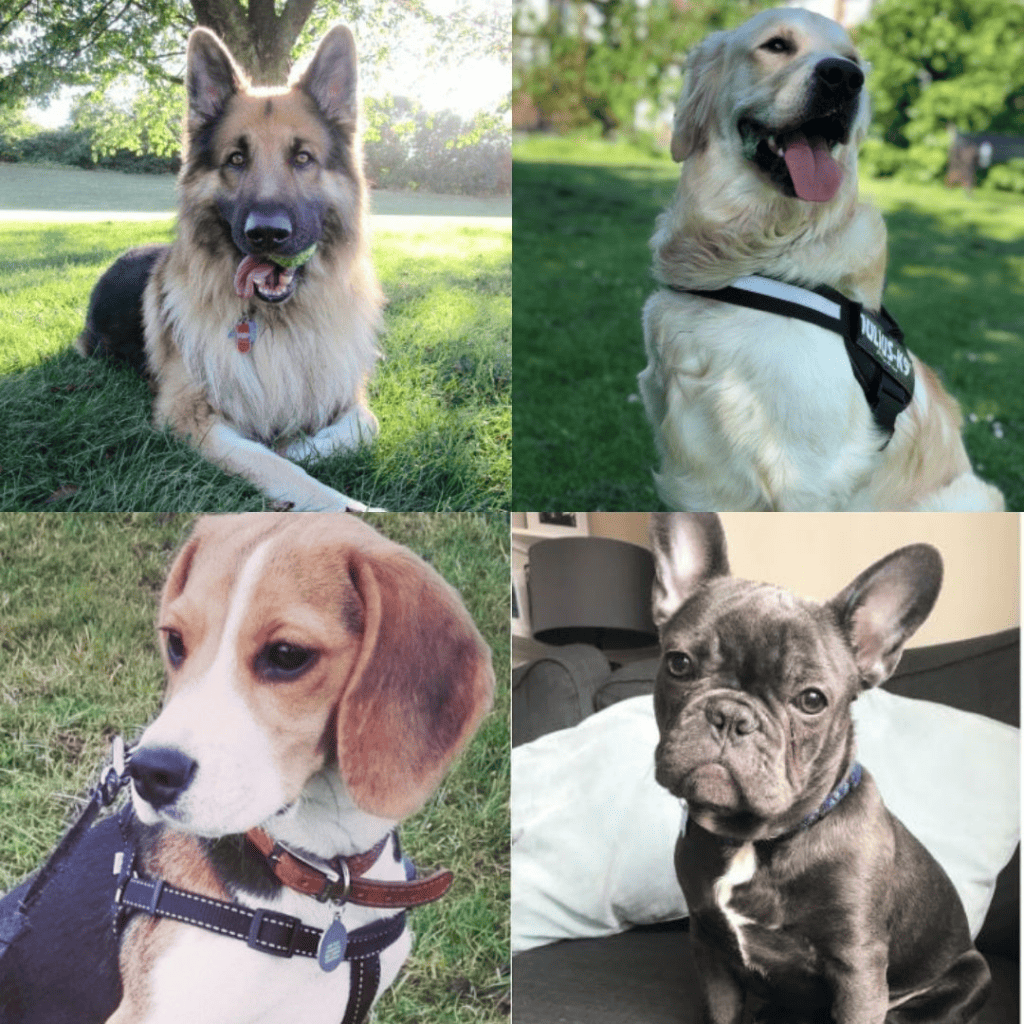 To get a better understanding of what it's like being an owner of an animal on a modelling shoot check out the owners feedback below:
"My little French bulldog, Dudley had he's first professional shoot yesterday for Pet Lab and Co thanks to Models Direct. The day was an amazing experience and Dudley was on top form. Any camera he came across, he looked at and loved being apart of the different shoots. When I got the call a couple of weeks ago, I was so overwhelmed and pleased that Dudley had been picked. Charlie from the team was amazing and she helped with all my enquires up to the day. The studio was lovely and we had a lovely lunch provided. Dudley was given so many treats and it was safe to say he slept well last night after a long 8 hour day. I cannot wait for the photos to go live of Dudley in November and I can't wait for our next assignment. Thank you Models Direct, you're amazing and can't wait for Dudley to continue working with you ❤️ #somuchlove"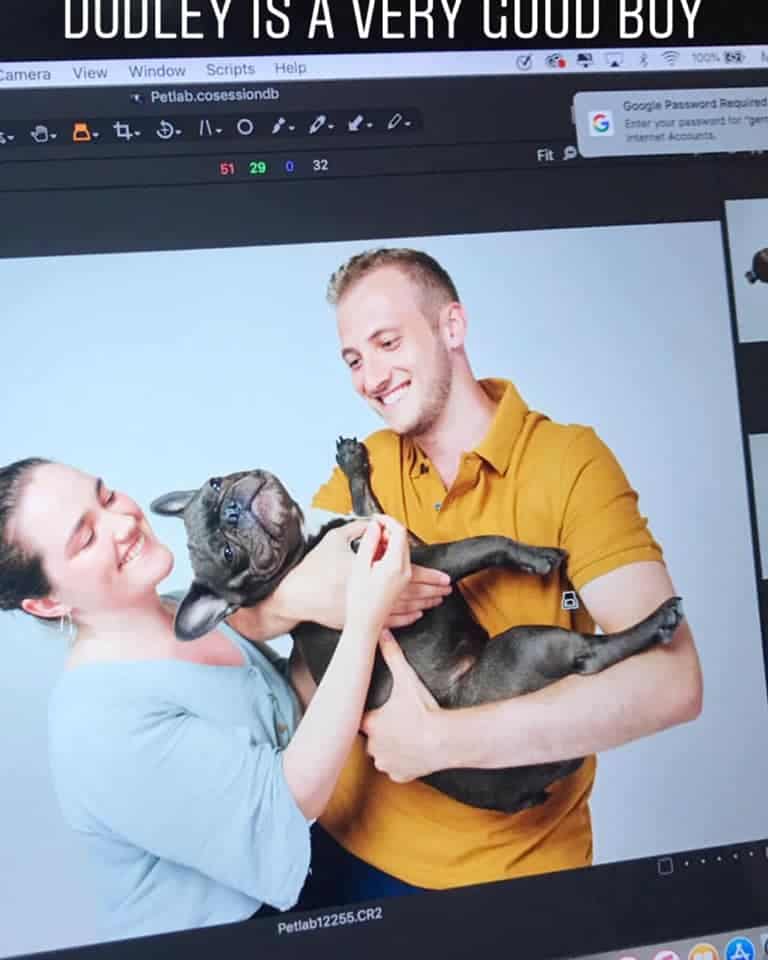 "Had a wonderful day with a group of cuddly dogs taking shots for a pet supplements company. There were lovely people on set from Altitude productions and it was all really relaxed. The contact with Charlie at Models Direct was great in the weeks before the shoot. thanks 🙂"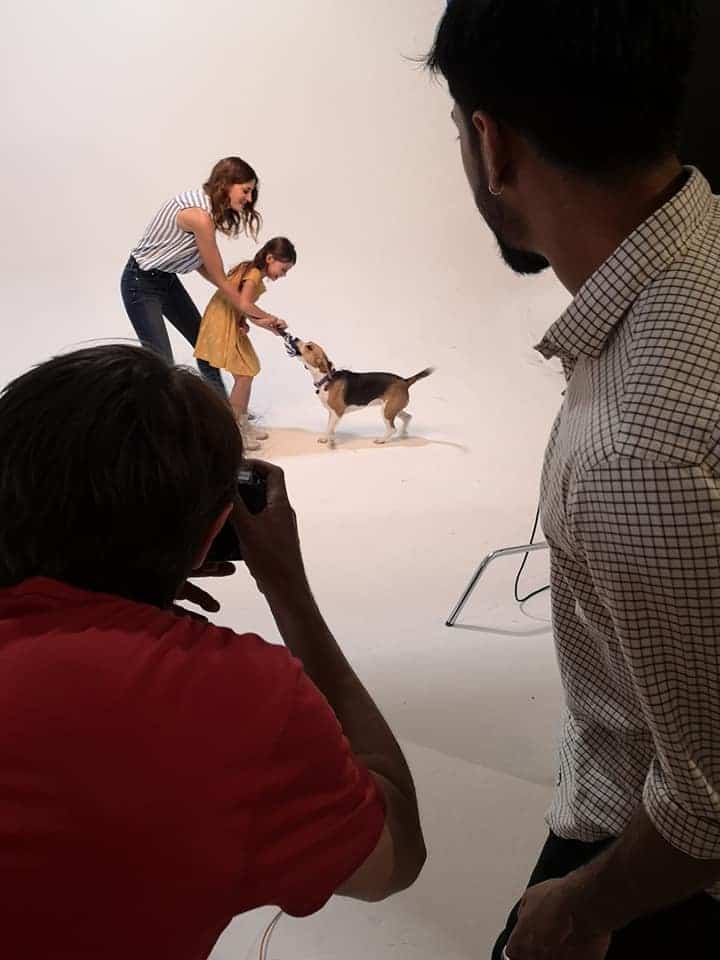 "What an amazing experience, all thanks to Models Direct – definitely a day we will not forget".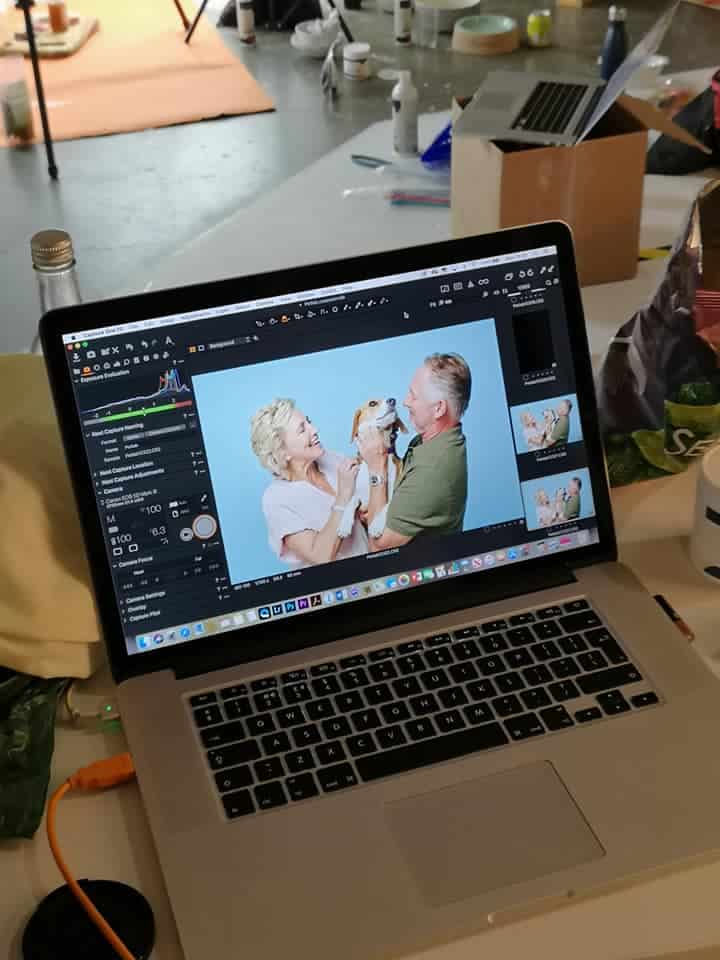 If you have a beautiful pet who you would like to see being considered for modelling work like this then click here and speak to one of the Models Direct team today.