With a magical shoot schedule of ice skating, hot chocolates, Christmas jumpers, gifts and modelling with Father Christmas himself, the Models Direct team knew a truly special, two day Christmas experience was in store for six of our junior models.
Festivities began early for child models Breyton, Connor, Anna, Randy, Madison & Ibtisam all selected to take part in promoting this years Christmas attractions at Bluewater Shopping Centre.
With the parents and chaperones fully briefed with times and directions by one of the Models Direct booking agents, Christmas jumpers were delivered and the excitement levels were high…here's how they all got on!
"This was Breyton's first photo shoot and it was for Bluewater Shopping Centre in Greenhithe, Kent.
Thank you Models Direct for putting him forward and to Charlie who was amazing with keeping us in the loop with all the details for the event. There were 3 other children (and their parents) at the shoot and it didn't take long before the kids were chatting and giggling with one another and the parents doing likewise.
Melanie and her team at Bluewater were fantastic and made the day a wonderful experience for the kids. Thank you. A gift and a cuddly reindeer from Santa and a hot chocolate after an ice skating session just added to a fabulous day. We cannot thank Models Direct enough for giving Breyton this opportunity, and hope that this us just the start of more to come." – Breyton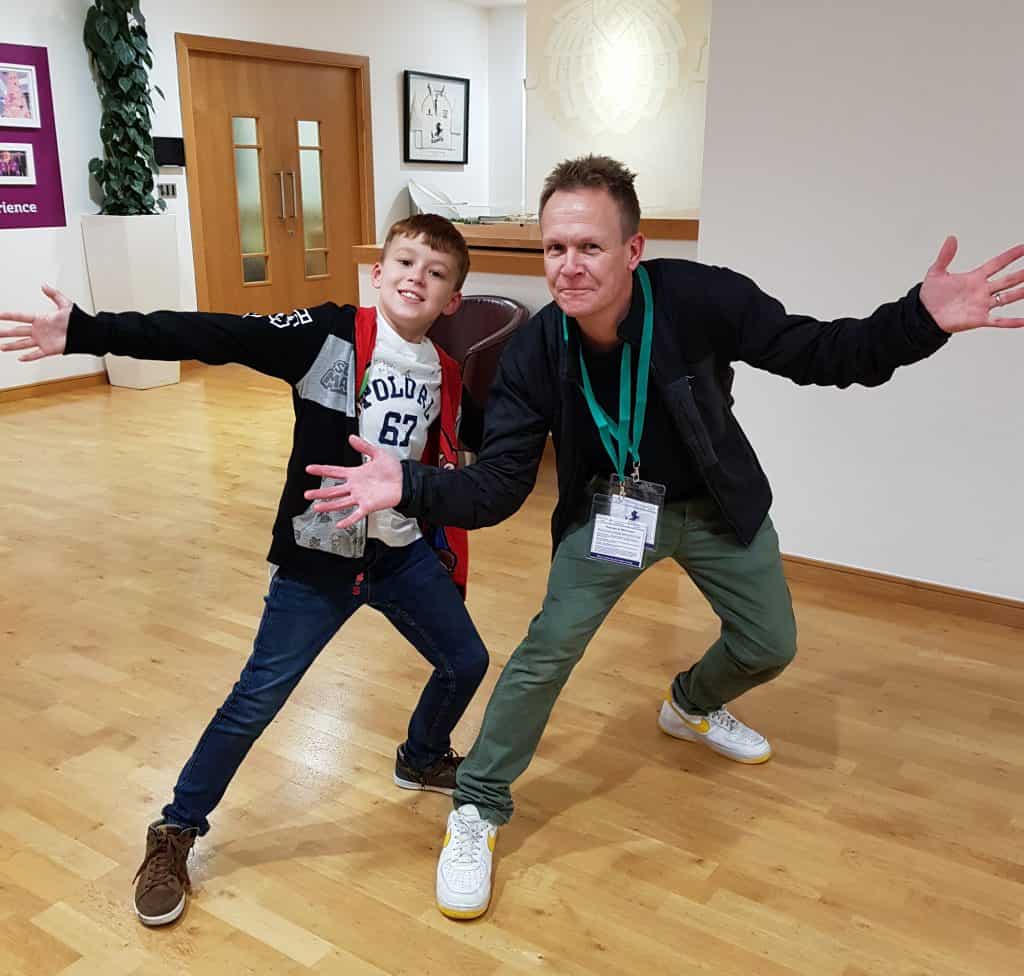 "Connor had his first assignment at Bluewater today for the Christmas Campaign. He thoroughly enjoyed every second. Everyone was so helpful, friendly and welcoming. He's looking forward to the second part of this shoot next week for the Ice Rink and Grotto!! Big thanks to Charlie at Models Direct who has been fab."- Connor
"Madison had an amazing time doing the photo shoot today at Bluewater's Shopping Centre having photos done with Santa by the thanks giving tree.
All the children looked amazing in their Christmas jumpers supplied by the clients.
Would like to thank Models Direct for all the communication and making this a fun experience for Madison looking forward to next week." – Madison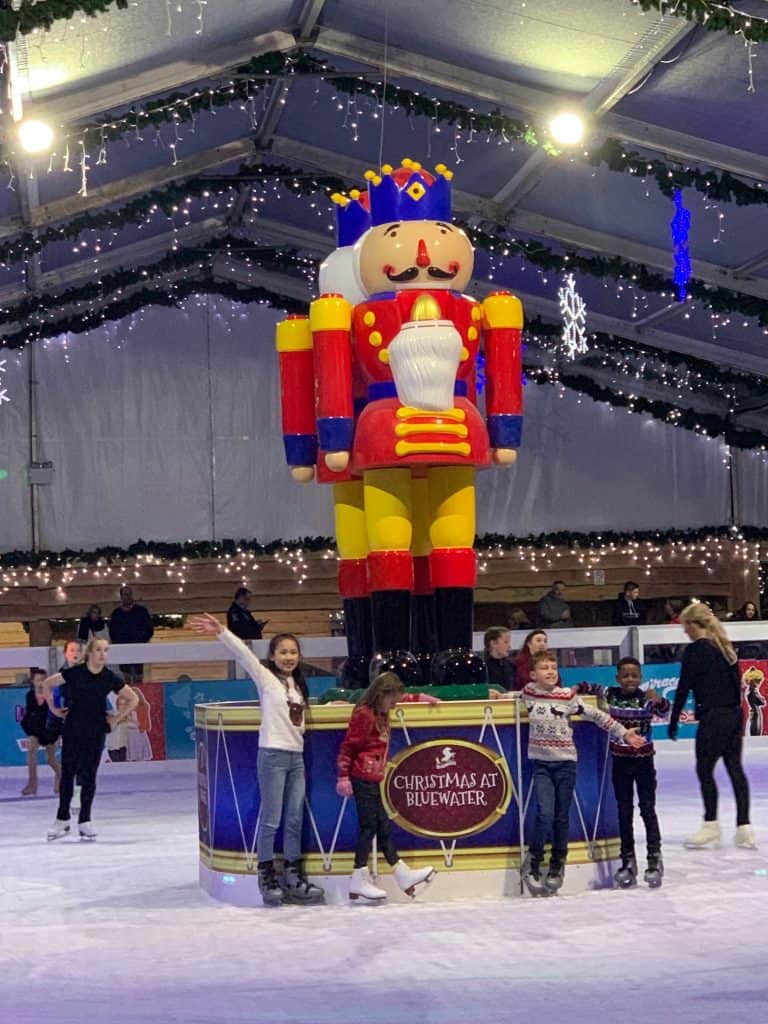 "It was a great yesterday at Bluewater Shopping Centre Christmas shoot. Models Direct thanks for making this work for my son, you guys are great thanks Charlie for making this happen we are super grateful." – Randy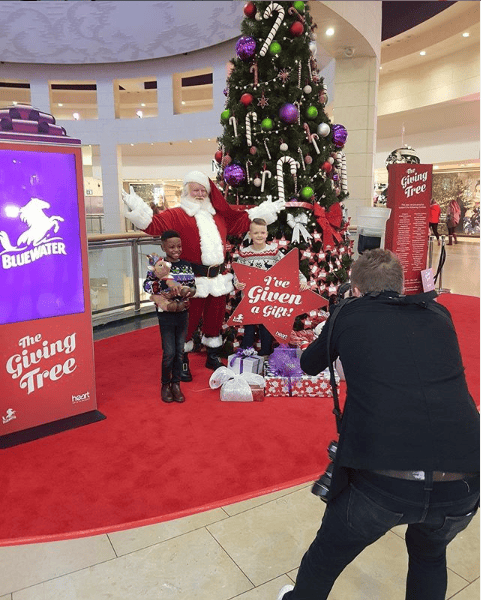 "This is the first time I modelled for Models Direct and I really enjoyed it I had so much fun both working and having fun!!
The crew that were with me today were very friendly and patient and offered a lot of help. I met a lot of new friends and I hope to work with them again soon." – Anna
If you would like your child to be considered for modelling work click here and speak to a member of the Models Direct team today.