I'm sure many students would agree the word 'luxurious' is not one they would associate with their university accommodation, however with growing expectations and the demand for quality at an all time high, luxurious living accommodation is on many student's wish list's across the UK.
Models Tegan, Dariah, Jamie & Erick were recently selected to work with Luxury Student Homes in Liverpool creating new images to promote their luxury student homes for their website and social – below you will see the reviews from each of the models after the shoot along with some final images.
"Yesterday and today went equally well, I really enjoyed modelling for Luxury Student Homes in Liverpool. The photographers were great and made me feel at ease.The client, Jess, was lovely to work with and made sure we all had plenty of refreshments and food between sets. The other models were very friendly and easy-going, it was a pleasure to work with them too. Overall I loved my two days working with them and it was such a fun experience.
My agent, Molly, made sure I kept updated with information prior to the job via emails, and reassured me I could contact her if needed." – Tegan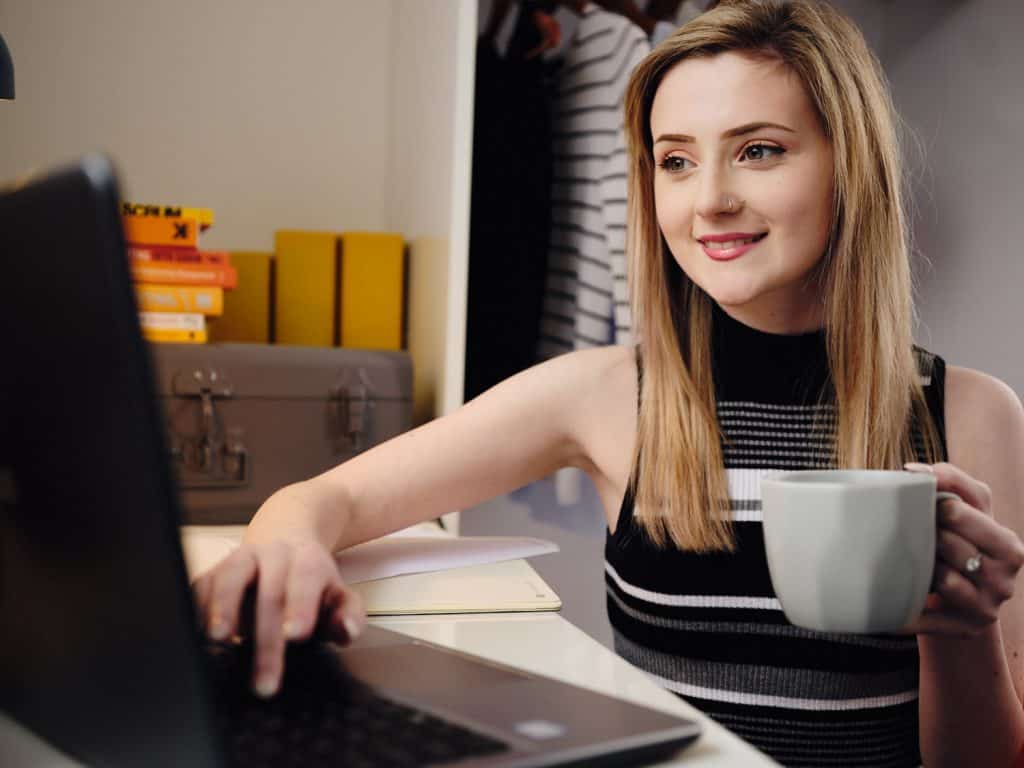 "It was a great experience, got to take some beautiful pictures with very nice and warm people. The staff there was also kind and friendly which made the experience even more fun and unforgettable. I really do hope to get another opportunity at this kind of work. Due to such a positive environment, it made taking those pictures and portraying such emotions even easier. Thank you for such an amazing opportunity." – Dariah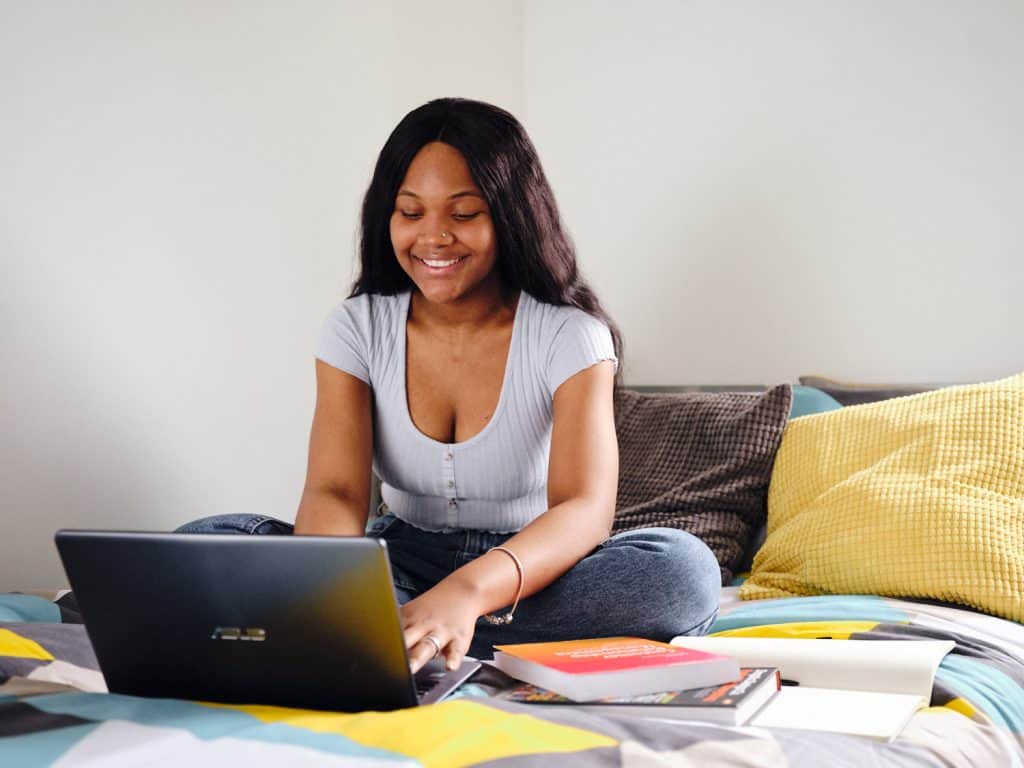 "I successfully completed my photo shoot with Luxury Student Homes yesterday and thoroughly enjoyed the experience. Jess from the housing company made us all feel very welcome and treated us all well throughout. The photographers were also friendly and made the photo shoot a comfortable and efficient process.
I would also like to thank Molly from Models Direct for organising this fantastic opportunity. She was very helpful and was always quick to respond to questions related to the photo shoot. This has been a great experience and am hoping it will lead to more opportunities in the future." – Jamie
"The shoot was great! The staff and photographer were really friendly and helpful. The accommodation was superb and we managed to capture some great images."– Erick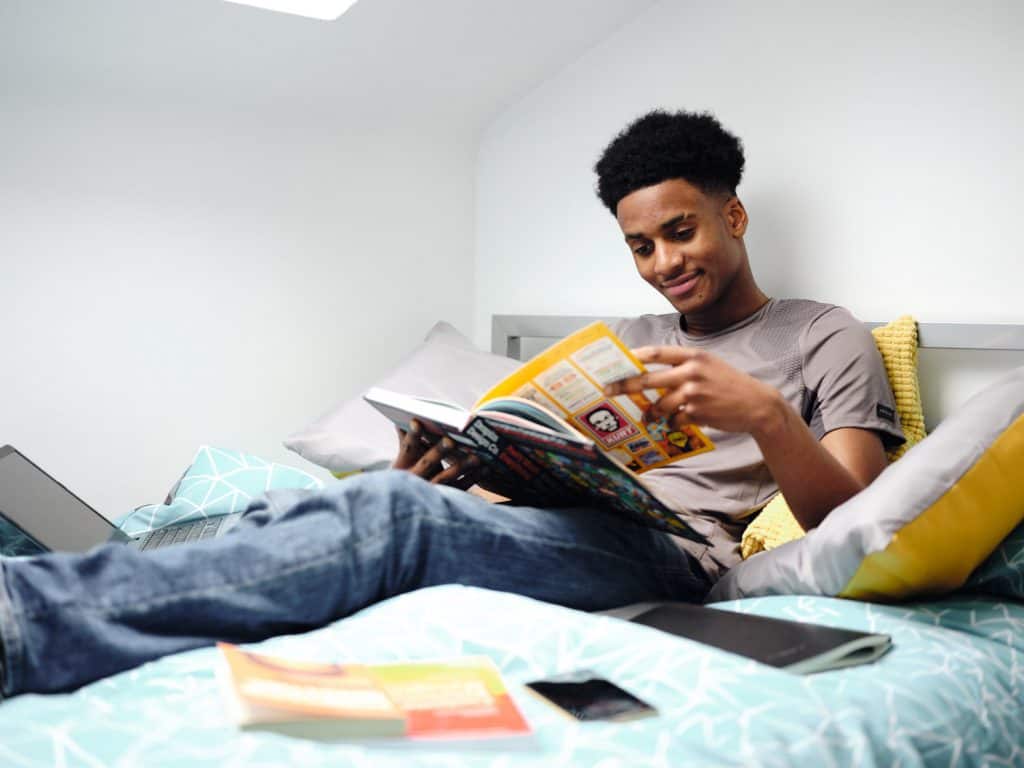 To be considered for modelling work like this click here and speak to one of the MD Team today.