For many Londoners using public transport is part of daily life, not something you give a second thought, however since covid-19 our travelling habits have had to change. Many commuters now opting to bike to their destinations while others taking all safety precautions and using public transport.
Models Direct were delighted to work with TFL on their most recent campaigns promoting 'Active Travel' for London commuters and 'Covid Safety' for commuters using buses and public transport – both shoots took place in central London and models Agit, Jonathon, Kastur and Rosemary tell us how they got on..
Model Feedback
"Had my first job with Models Direct working on a TFL campaign in South London. I had a great day and the communication with Models Direct during the day was excellent and helpful" – Jonathon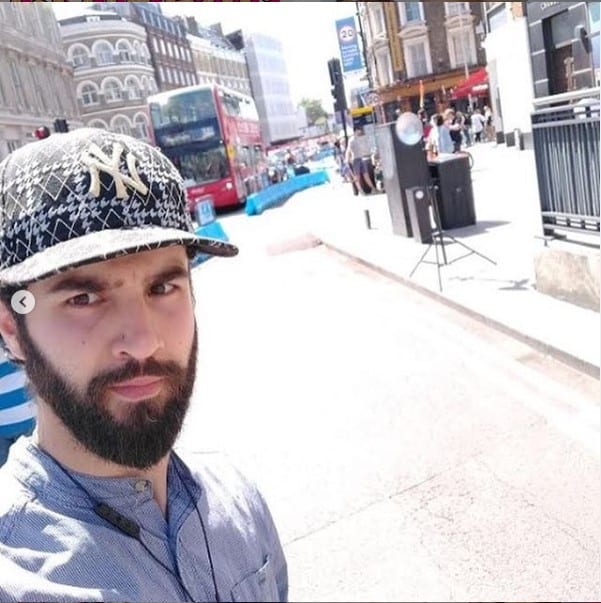 "This is my 3rd job with Models Direct and I am happy with my booking agent Charlie and the job was a pretty easy one, they also accommodated me as I needed to leave early, so really appreciate that." – Kastur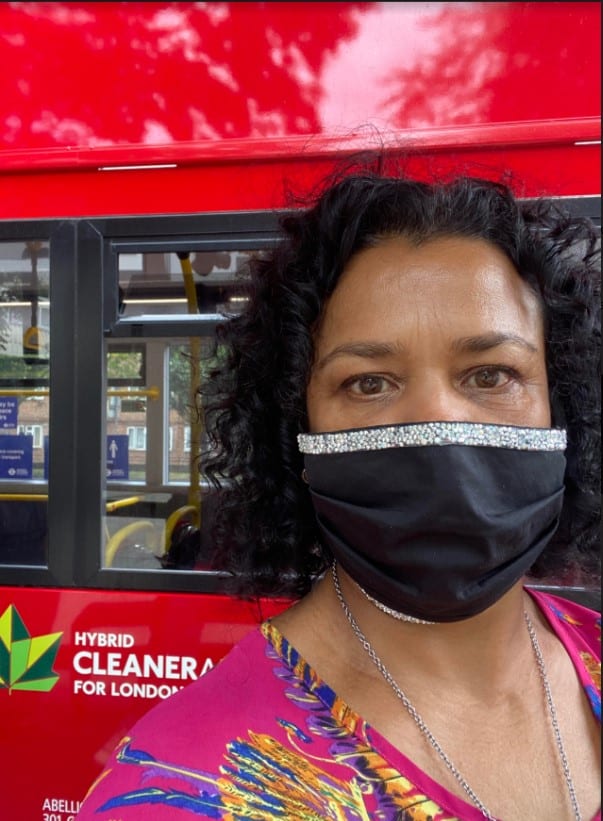 "I had a good experience and a very easy day everyone was very pleasant." – Rosemary
Congratulations to the models who worked on these campaigns, modelling is not always glamorous, it's about creating awareness, sometimes of big name brands, other times an important message to the general public, either way it's lots of fun and a great experience!
Contact the Models Direct team today if you'd like to be considered to join our team.