"In character for a large well known high street bank…."
"Myself and 2 other models/actors spent the day shooting a commercial for a Santander UK group pension scheme. The shots showcased family fun, in which I played the daughter role. We filmed a variety of different scenes including shopping at Greenwich market, drinking coffee at a cafe and walking along the Thames. This was my first job with the agency and I received excellent guidance from Marie. I was prepped well before the shooting date with all the necessary information. The day of shoot itself was efficiently organised and run professionally. A fantastic experience!"
"Yet again another fab day on an assignment for
Models Direct
. We have had a brilliant day on our photo shoot for a 
Santander
 Pensions brochure.
Meqele, Ben and Simon all looked after us really well and made the day so much fun. We started our day in a home environment, baking and having fun in and around the house. We then moved on to the Battersea Park zoo, the kids thought it was amazing, especially feeding and petting the animals.  We finished off with ice cream and playing ball in Battersea park. What a fun filled day, very tiring but lots of fun. A big thanks to Marie from Models Direct  for putting us forward for the job!"
"Yesterday, I was involved in photo shoot for the 
Santander
 Pension Scheme website. It was a great experience, I enjoyed the day and would like to thank
Models Direct
for getting me the job. Everything was well organised, I was given plenty of notice and sent clear details and information about the shoot. At the location we were met by the Ferrier Pearce representative: Meqele who was extremely professional and accommodating. The other models and I were well looked after and given adequate breaks and plenty of food.  The photographer and director were both good to work with, giving clear explanations, encouragement and feed back. I thoroughly enjoyed being creative on set with my lovely "family". Thank you again
Models Direct
for a brilliant days work."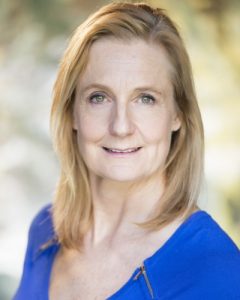 Subscribe
to the Blog to be the first to hear our models feedback!!