It's every parents dream to see their precious baby showing off their cute looks for a international brand like Start-Rite…..it's all possible with Models Direct.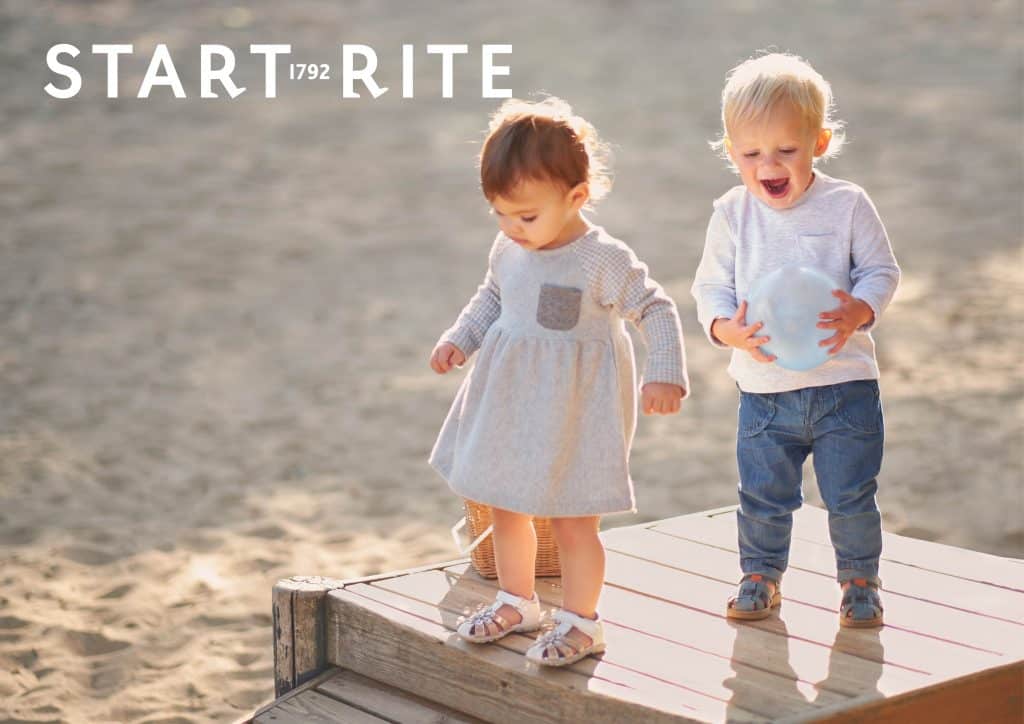 Recently Ted was selected to model for Start-Rite Shoes, his great pictures, good looks, location and foot size helped him secure the assignment and the Models Direct team couldn't be more proud of him!
The shoot took place in a park local to where Ted lives, so super convenient for mum and child and lot's of fun. Ted was required for a couple of hours where he played and ran about in the sunshine while being photographed by the super talented photographer working on the Start-Rite campaign, the final shots are beautiful.
Ted's Mum's feedback:
Model Fee: £150
"Ted had a great morning yesterday on his first shoot with Models Direct. He was kept entertained and we were made to feel really welcome! The team were really friendly and the location was beautiful! Thanks Charlie for all your work!"
If you would like your baby or child to be in with a chance of being selected for assignments like this then click here.