The Karlsen family have been successfully selected for numerous assignments with Models Direct now, so yesterdays shoot with Electrolux was just another working day for them….!
Model Fee: £633
Kristina Karlsen said:
"Yesterday's family job for a Swedish vacuum company was great fun. It was a long day, but the crew were funny and it was totally relaxing. We love doing jobs together as a family and the kids are getting so used to it now. Thanks to Charlie at Models Direct for this booking."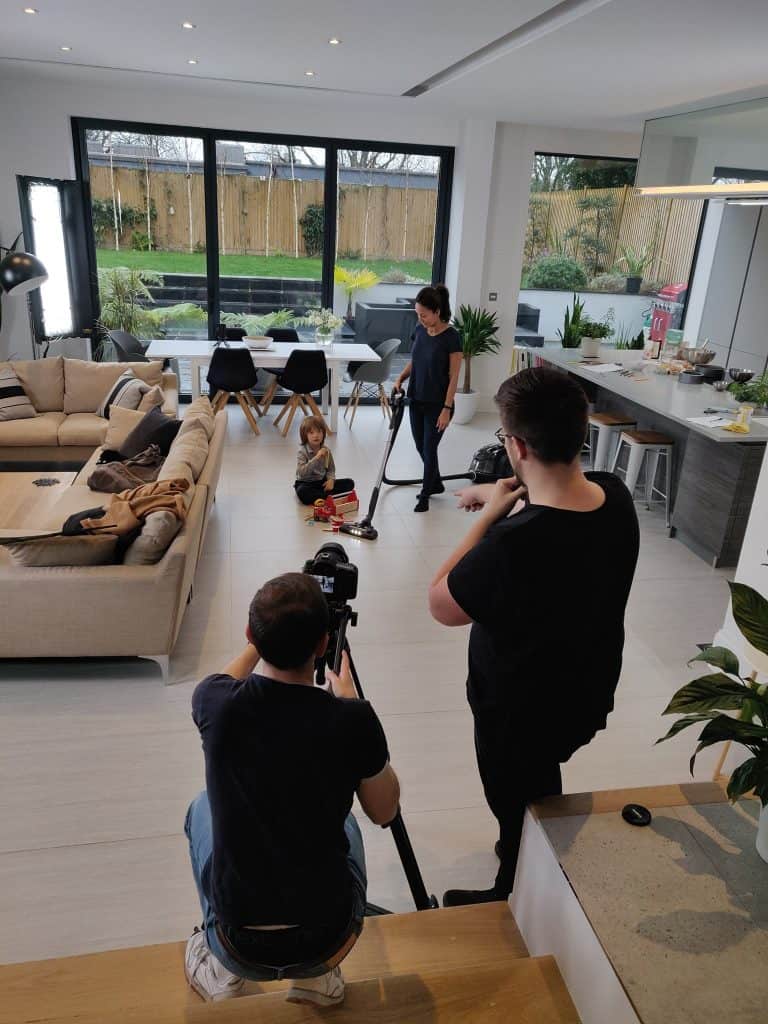 Family modelling is such a great way to spend time together and have fun while being paid. If you think you and your family have what it takes to be our next model family click here.