"I've just completed my first modelling job for Models Direct. Who'd have believed I'd be a model at 57 years old!" – Anne
If you're over 40 and think any chances of you being a model are behind you, you can think again….the demand for mature models in the industry is greater than ever!
Model and actress Lauren Hutton recently proved that age is just simply a number by becoming the oldest model to appear on the front cover of Vogue Italia last October, an opportunity only available to those at the very top of their game and at the age of 73 Lauren looked incredible.
Quote from recent article in the Telegraph – link below to read the article in full.
"This is a cover that can change society, because it shows a woman who is vibrant, attractive, who still laughs, and who for the first time is a woman my age." – Lauren Hutton

Quote from article Lauren Hutton becomes the oldest woman to ever star on the cover of Vogue in the Telegraph
The demand for mature models in fashion and the commercial modelling industry is growing due to the fact people are living longer therefore brands need to target a larger and more diverse audience.
Models Direct represent models of all ages, from newborns through to mature, one of the agencies most experienced models is Herb who is 83 and to this day is still featuring in TV commercials and marketing campaigns for many big name brands. He's travelled the UK with his modelling work and earnt a nice income along the way – check out what Herb has to say about his time with Models Direct so far…..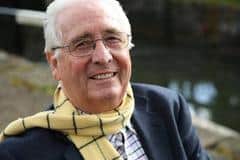 "I have been working with Models Direct for over four years and each assignment has proved to be a really enjoyable experience, just try it and find out for yourself!" – Herb
"What an enjoyable day! One of the most interesting things about working with Models Direct is the diversity of locations. As I was travelling back from my latest assignment I started to think about the locations where I have worked, holiday Parks, arboretum, hospital, posh country houses, retirement villages, care homes, bed manufacturer, furniture manufacturer among others, but today was something different, Reading Railway station, they say variety is the spice of life in which case my working life with Models Direct is pretty spicy." – Herb
To read other reviews from Herb on his assignments with Models Direct click here
Last month the Models Direct bookings team were delighted to be able to offer Anne her first modelling assignment, Anne is 57 and when applying to the agency was unsure whether she had perhaps left the chance of a modelling career too late!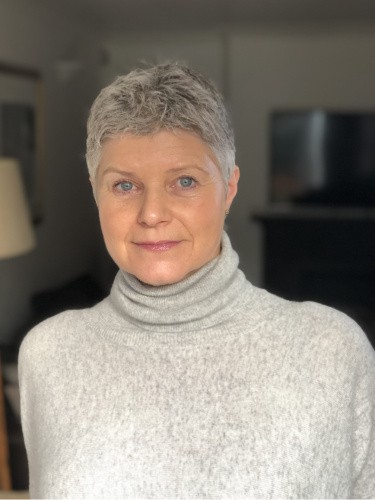 "I've just completed my first modelling job for Models Direct. Who'd have believed I'd be a model at 57 years old! I was quite nervous when I arrived in the car park but with such a friendly relaxed atmosphere, I had lost my nerves before we started shooting. The lovely team helped me every step of the way and I thoroughly enjoyed myself. I look forward hopefully to many more jobs." – Anne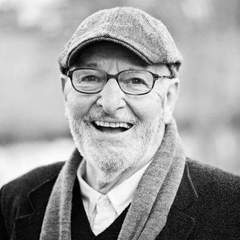 "Another great assignment from Models Direct! I arrived promptly for this photo shoot, having checked in advance the detailed arrangements and dress requirements with the client. As a result I was more than well prepared. The shoot was at a Care Home with 48 private apartments and would involve indoor and outdoor shots. Photo shoots with clients, staff and other models would be required. A parking space had been reserved for me which made things much easier in terms of carrying my luggage and props into the venue. – ( a nice touch )The shoot was fairly advanced when I arrived and the models who were booked for earlier shoots were busy working . After introductions with the photographer and creative director I was briefed and very quickly the shoot was underway. The clients understanding of the assignment was clear and thus enabled a very efficient shoot. So much so that we finished 3 minutes earlier than scheduled. Great client, great colleagues, very efficient photographer and wonderful organisation by Charlie from Models Direct and the most hospitable client you could wish for. I would highly recommend Models Direct. – Thanks Charlie" – Steve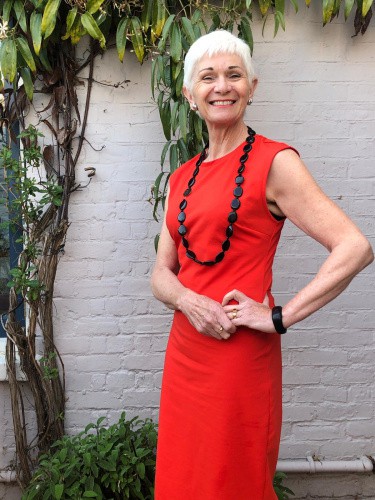 "Just back from my first assignment with Models Direct. What a great experience – all expenses paid trip to the South of France" for a photo shoot and 3D imaging featuring wonderful and outlandish clothes. Mostly Dolce & Gabbana with the odd high st number thrown in. Charlie at MD couldn't have been more helpful – checking every step of the way that I was happy and being well looked after. I have some great pictures and can't wait to do some more 'work' like this. Thanks Models Direct. – Elizabeth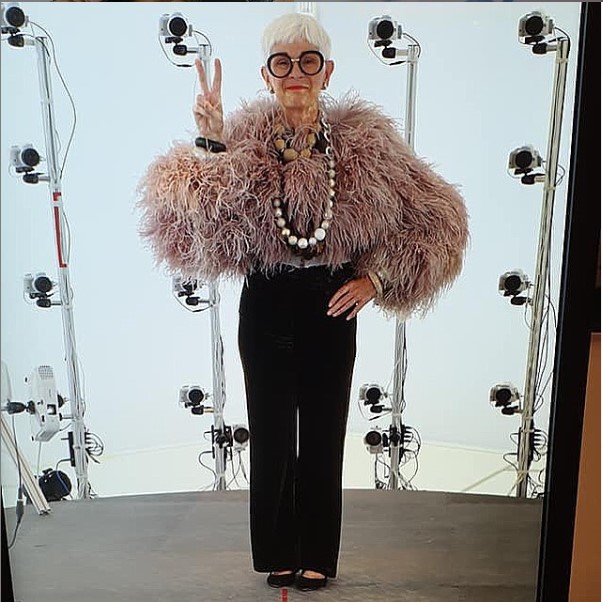 It's never too late to achieve your dreams!