Football, fun and modelling…doesn't get much better than that!
Junior Models Jamal, Rebecca, Rhys & Joanna were selected to take part in a promotional event for a new scheme from McDonald's called the 'Fun Football Campaign' last weekend in Dorset, they also got the chance to meet a very famous face from the football world….Harry Redknapp!
The 'Fun Football Session' was an event to promote the new healthy eating campaign from McDonald's who are offering free places to children between the ages of 5-11 to try football. The sessions are delivered by UK FA qualified coaches in over 350 UK locations and with Harry Redknapp as the ambassador of the project the children were delighted to hear he would be making an appearance on the day.
https://www.mcdonalds.com/gb/en-gb/football.html
The Models Direct team love to hear our models feedback after assignments, below are the comments received from the model's parents.
Model Feedback:
"Molly Robinson who was our agent was very good with communication from the beginning. She always called and made sure I had received all the necessary documents for the assignment and made sure I signed and returned them on time. On the day of the assignment my son had so much fun he told me he wants to come again next week for football 😫🙈. Everyone was very welcoming when we arrived for the assignment as well. Thanks so much for this experience. My son certainly had fun as he is really into football anyway." – Jamal's Parent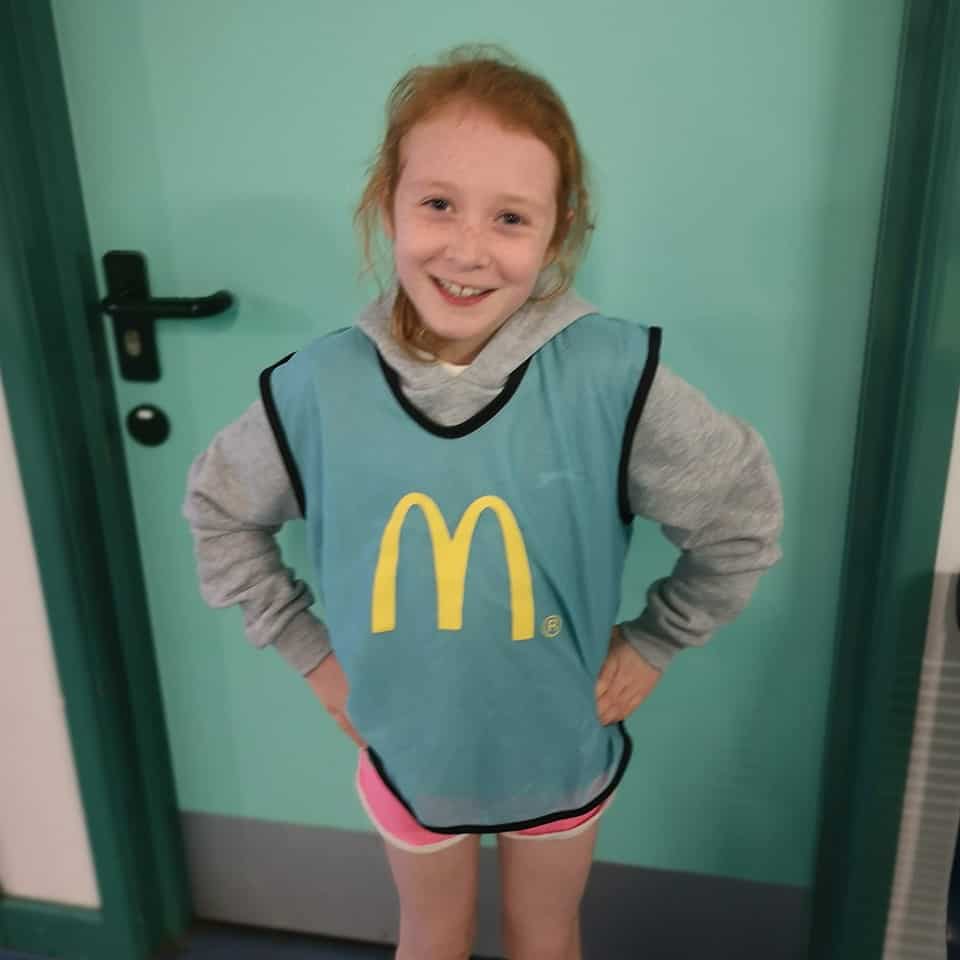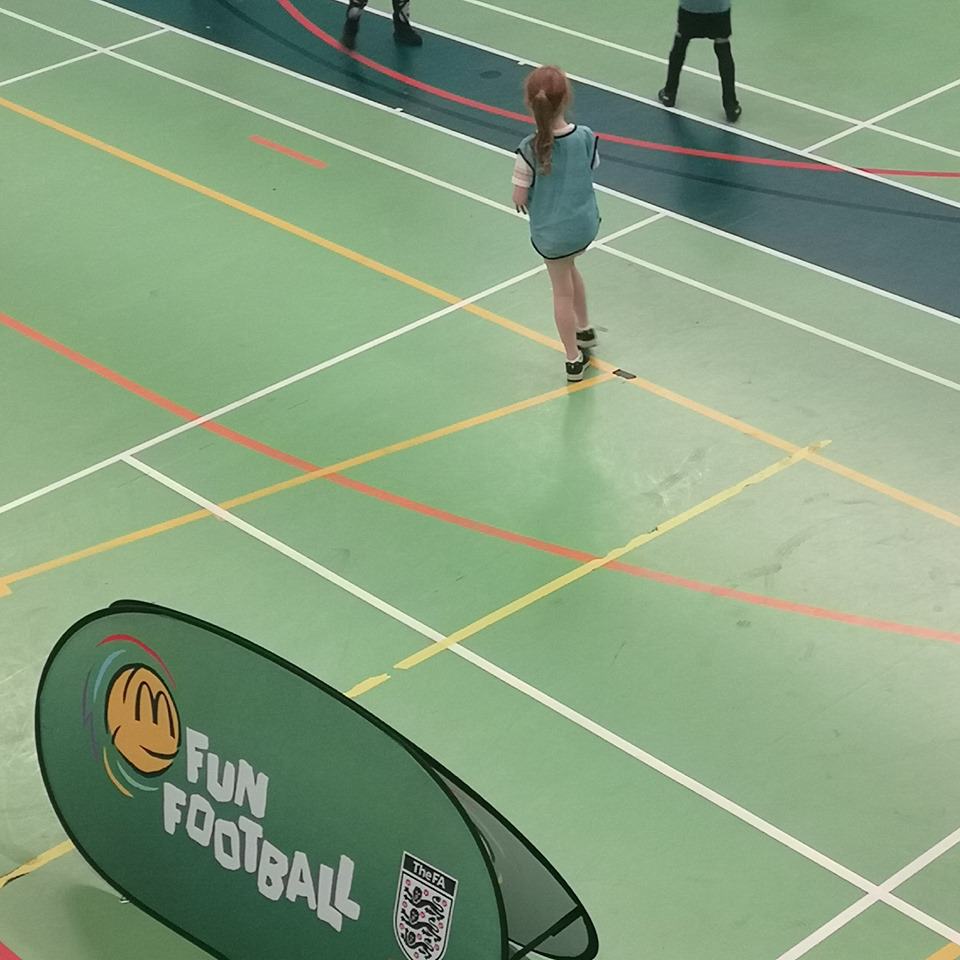 "The whole event was wonderful and an entertaining session for kids. My daughter was excited and had a lot of fun. Many thanks goes Molly who kept me in touch and helped me understand the whole process. My daughter can't wait to be on the next event. Thank you ever so much" – Joanna's Parent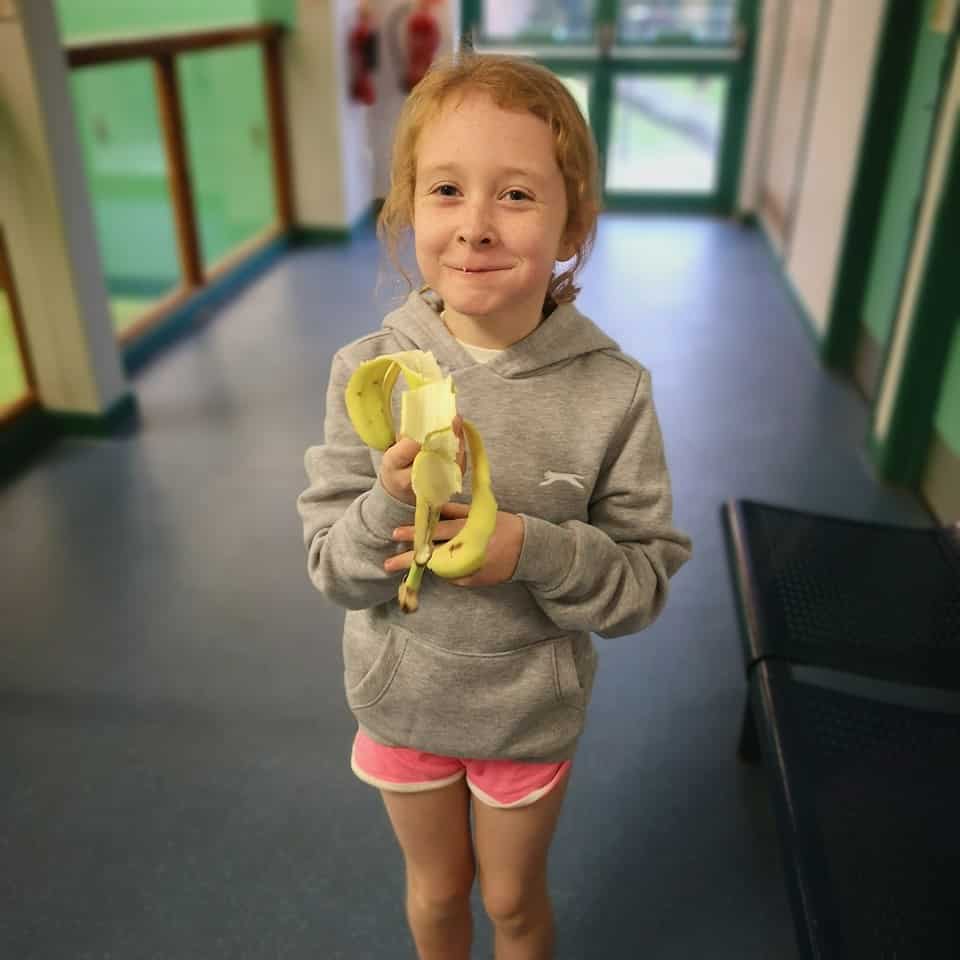 "Rebecca has had a superb time this lunch on set of a media advert for McDonald's fun football classes, as part of their healthy eating campaign.
She's had a superb time, and even managed to score a goal. Well… the ball brushed her foot as it rolled in, but we're counting it!
Thank you once again to Models Direct for getting her portfolio involved." – Rebecca's Parent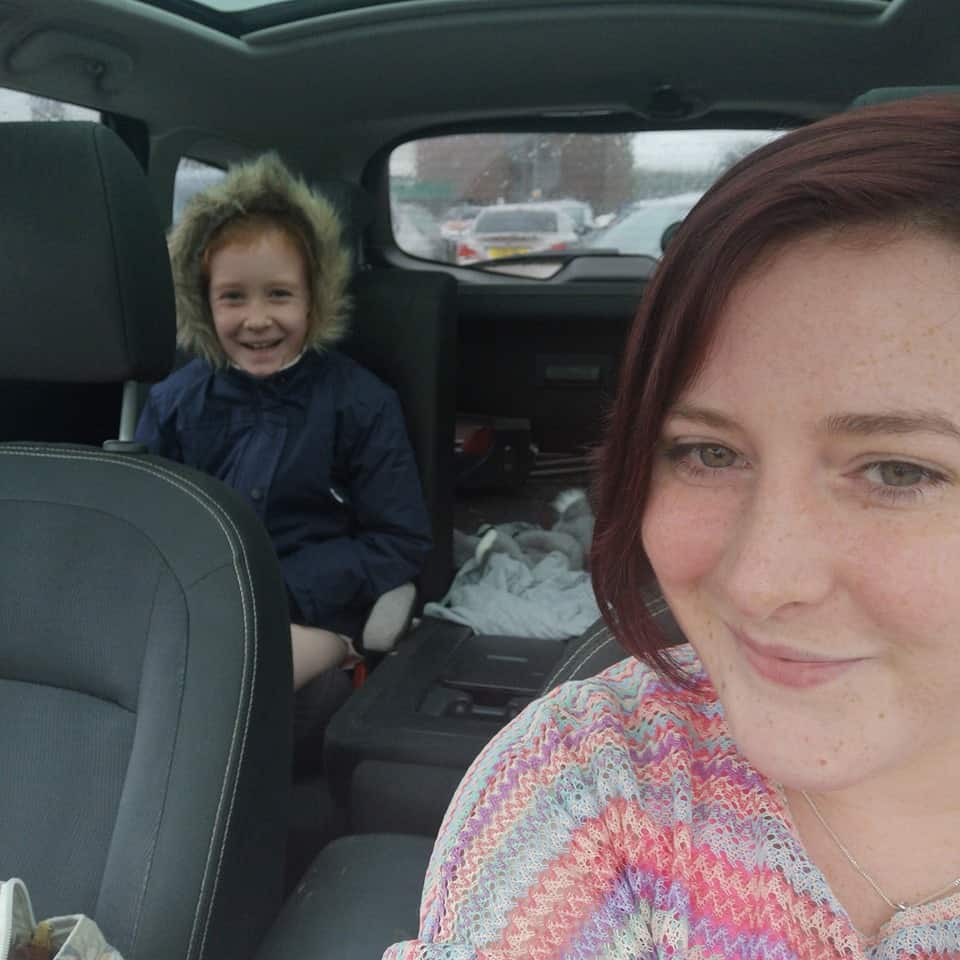 "Brilliant communication and organisation, big thanks to Molly who made everything really clear and easy. The whole morning was great and it was made fun for the kids too big thumbs up from us" – Rhys's Parent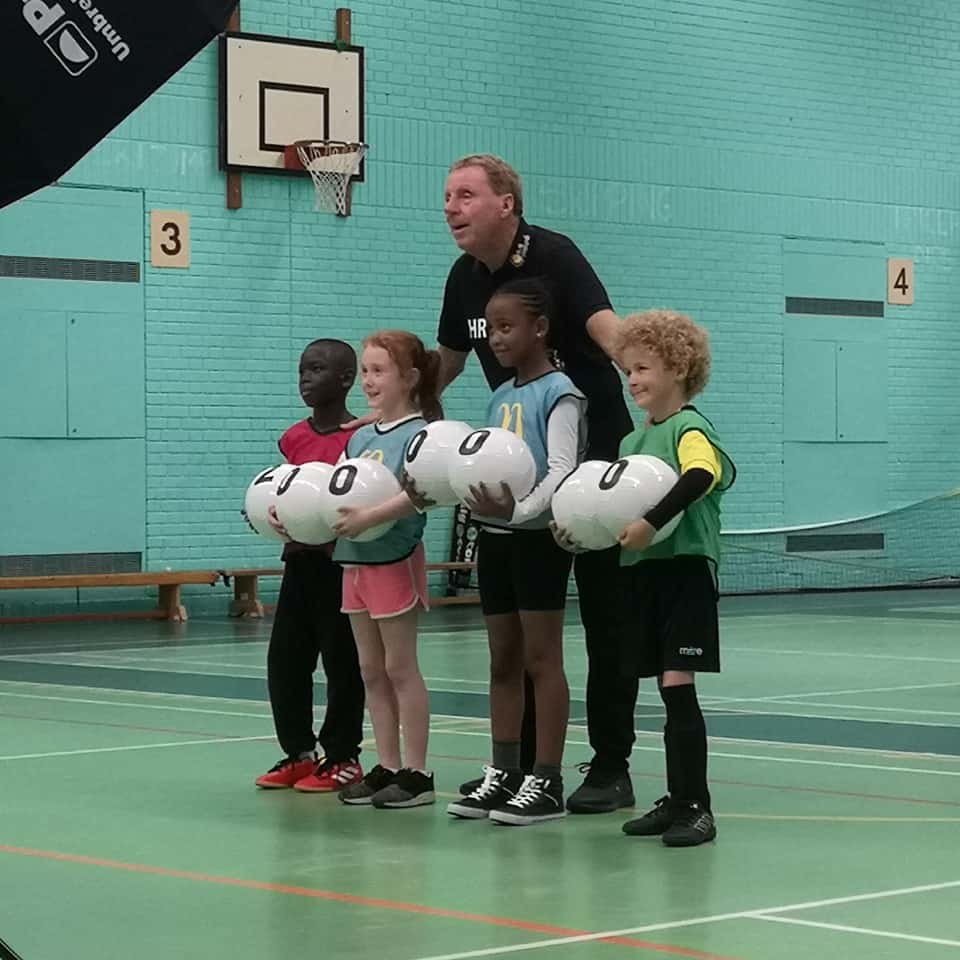 For your child to be considered for assignments like this and other commercial modelling work – click here