The Summer months are here and the Models Direct bookings team are very busy speaking with brands all over the UK finding them the perfect models for their upcoming campaigns.
This blog gives you a round up of feedback from a selection of models who have been working for the agency this week, the assignment types vary from stills to filming, fee's and locations – check out how they got on!
Find out how male model AJ got on on his 4th assignment with Models Direct!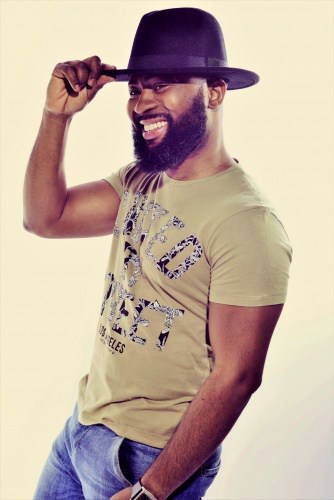 Model Fee: £180
"I had my 4th booking with Servomex in Crowborough, all bookings arranged by Models Direct. It was a great fun-day experience, staff was amazing and got some beautiful shoots. The staff were professional and gave clear instruction at all times. I worked with another female model, it turns out to be her first booking, but she did really well. We had a good combination of photo-shoot and video recording all in perfect timing. We had plenty of time to enjoy the free lunch provided. It has been a memorable experience. I look forward to another opportunity. Thank you Charlie" – AJ
Female model Tegan recently had a two day shoot photoshoot with Luxury Student Housing in Liverpool, it was her first assignment with Models Direct.
Model Fee: £440
" Yesterday and today went equally well, I really enjoyed modelling for Luxury Student Homes in Liverpool. The photographers were great and made me feel at ease.The client, Jess, was lovely to work with and made sure we all had plenty of refreshments and food between sets. The other models were very friendly and easy-going, it was a pleasure to work with them too. Overall I loved my two days working with them and it was such a fun experience.
My agent, Molly, made sure I kept updated with information prior to the job via emails, and reassured me I could contact her if needed." – Tegan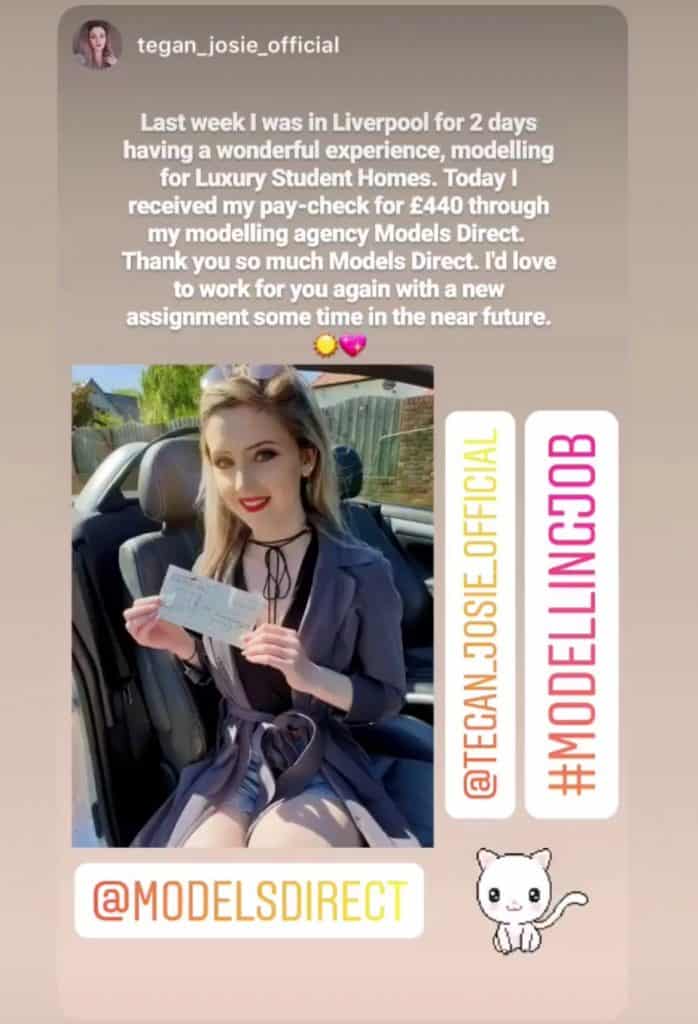 Congratulations to model Catherine who was selected for her first assignment with the agency this week, she worked with experienced male model AJ and the assignment was a great success!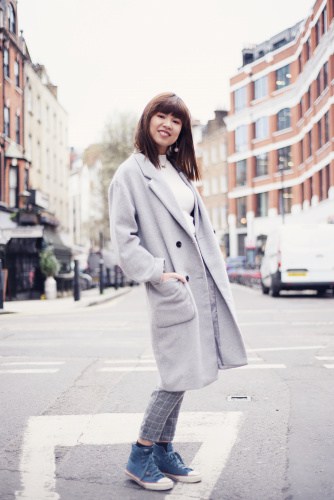 Model Fee: £200
"It was a satisfactory shoot. Photographers were nice, friendly and talkative. It was a shoot with great varieties and was a very fun experience. It was a pleasure to work in terms of filming and still photo shooting." – Catherine
Model Fee: £440
" I successfully completed my photo shoot with Luxury Student Homes yesterday and thoroughly enjoyed the experience. Jess from the housing company made us all feel very welcome and treated us all well throughout. The photographers were also friendly and made the photo shoot a comfortable and efficient process.
I would also like to thank Molly from Models Direct for organising this fantastic opportunity. She was very helpful and was always quick to respond to questions related to the photo shoot. This has been a great experience and am hoping it will lead to more opportunities in the future." – Jamie
This week also saw 9 of our male models booked for a photo shoot at Manchester City Football training ground for a new football video game – here's how they got on: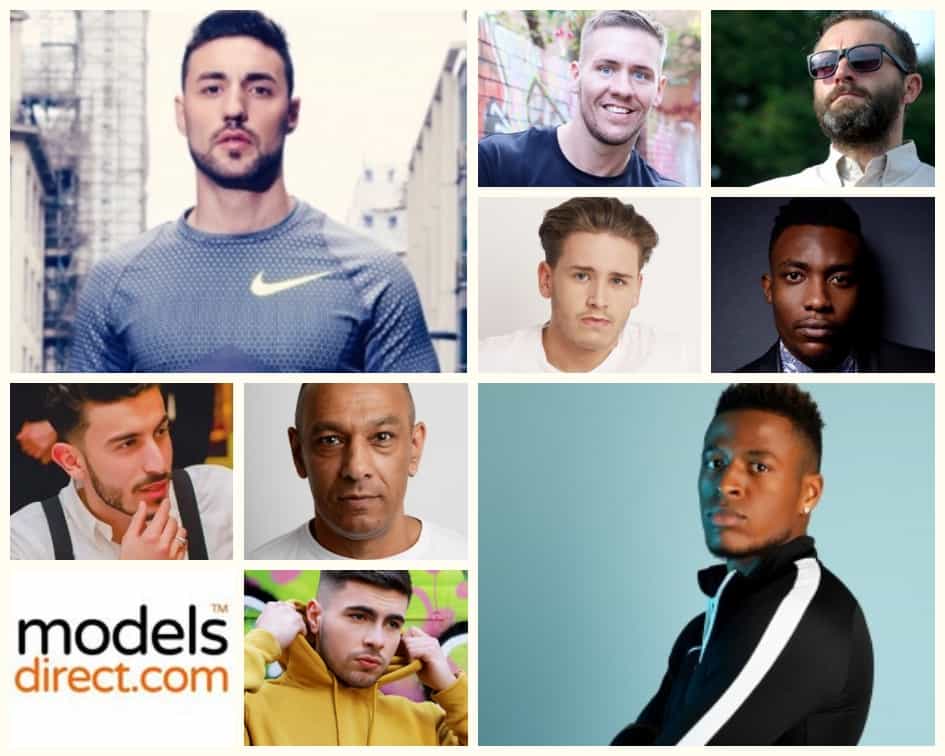 Model Fee: £160
" Today went really well! I really enjoyed myself. The staff were really easy to get along with and even though I'm a Manchester United fan the academy facility's were AMAZING! it was different to what I'm used to which is stand still photos as we were moving about and training almost like we was actually footballers. I'm so great full for the opportunity and I'm glad I have taken another step into my Modeling Career and cannot wait for my next opportunity for Modeling. Many thanks again" – Andy
" I have just completed an assignment at the Etihad Campus and it was a fun and enjoyable experience. Everyone on set was helpful, friendly and focused, which created a nice atmosphere to work in. Even though we couldn't take pictures on set, it was a great opportunity and I'm excited to see how it all turns out." – Shane
"Lovely day at today shoot filming at the Etihad Campus. The day was awesome from start to finish and what a great experience it was. The client made us feel more than welcome and comfortable at all times whilst also being professional at the same time. The models were great and made some friends in the process. Huge thanks to Models Direct for the help in placing me at this shoot, I would highly recommend.
Cant wait to shoot for the next one already.!" – Raul
"What a fantastic day. This was my first assignment with yourselves, and having been a SA in several films, I can honestly say that this was a far better experience for me. We were made to feel part of the team from the outset and totally involved in the project. Thanks also to Models Direct for keeping us up to date with all the travel and location info." – Dave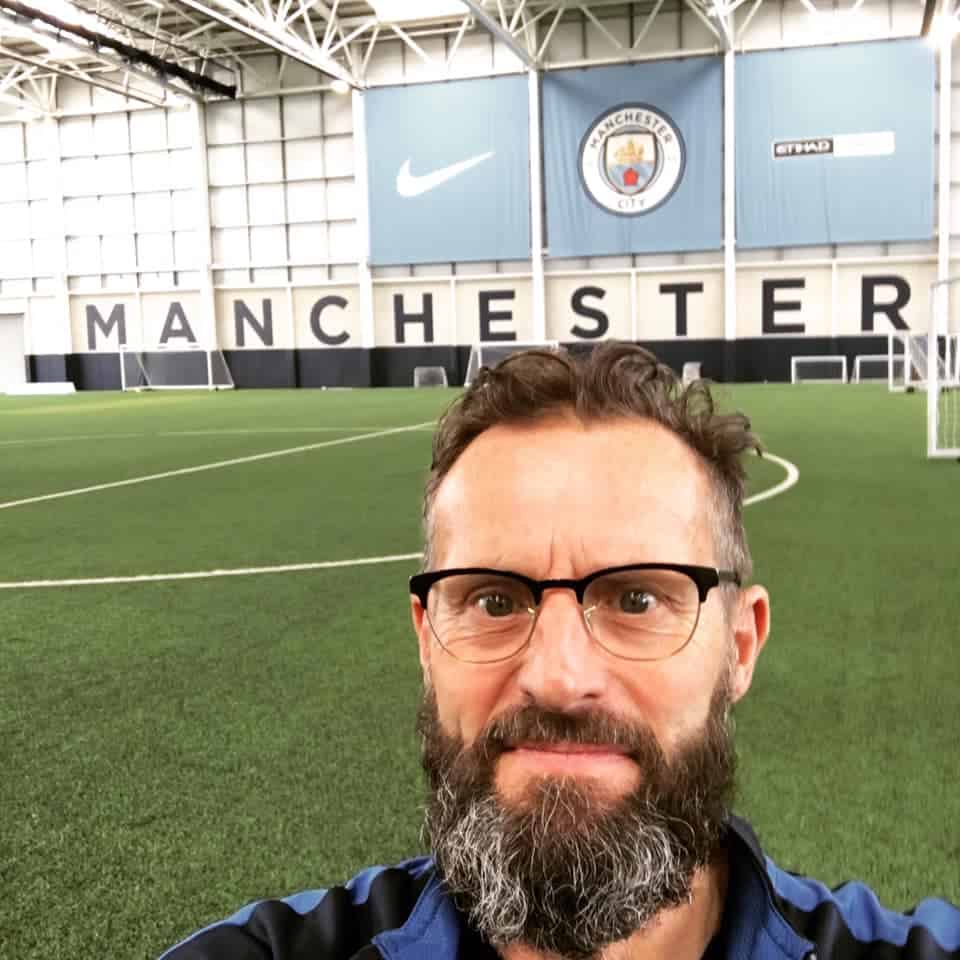 "It was a great experience and I totally enjoyed myself, especially with the other participants who were nice and friendly. The whole photo shoot was done in a very professional and organised way. The crew made us all feel at ease and were very friendly indeed. What a great day and I look forward to more opportunities in the future" – Ralph
A varied selection of feedback from a few of our models who have been working across the UK on modelling jobs this week – congratulations to you all!
If you are interested in kicking off your modelling career click here