Here at Models Direct, we like to keep our models refreshed with news from around the commercial industry – be it fashion tips, career advice or keeping you up-to-date with recent assignments.
Our blogs first appeared in early 2020, and we hope they served for some readers as a creative and optimistic antidote to the unsavoury periods of lockdown no one could have predicted.
Luckily, the number of commercial modelling assignments available to our terrific models didn't dwindle during the lockdowns, and this allowed the blogs to remain as regular as they began.
As the world evolves and trends change, it's customary to keep our informative website up to speed with news and articles based on your experiences and the industry as a whole. We think we've achieved that – and more. Where else can models hear about outstanding successes with top-notch clients from all around the UK and beyond? We're just as keen to show off our model's achievements as we are to tell everyone about our accomplishments at the forefront of the commercial modelling sector.
So, our blogs are fun, informative and, most importantly, relevant to you. Think of them as your extra helping hand to achieve your goals, and to provide you with some of the most inspirational material written about real people – that's commercial models just like you.
Besides being fun and educational, our blogs can provide sparks sometimes needed to ignite enthusiasm when thinking about your future assignments. They can top-up snippets of knowledge that you may have forgotten. Contemporary blogs can also increase website traffic no end, and this in turn benefits everyone.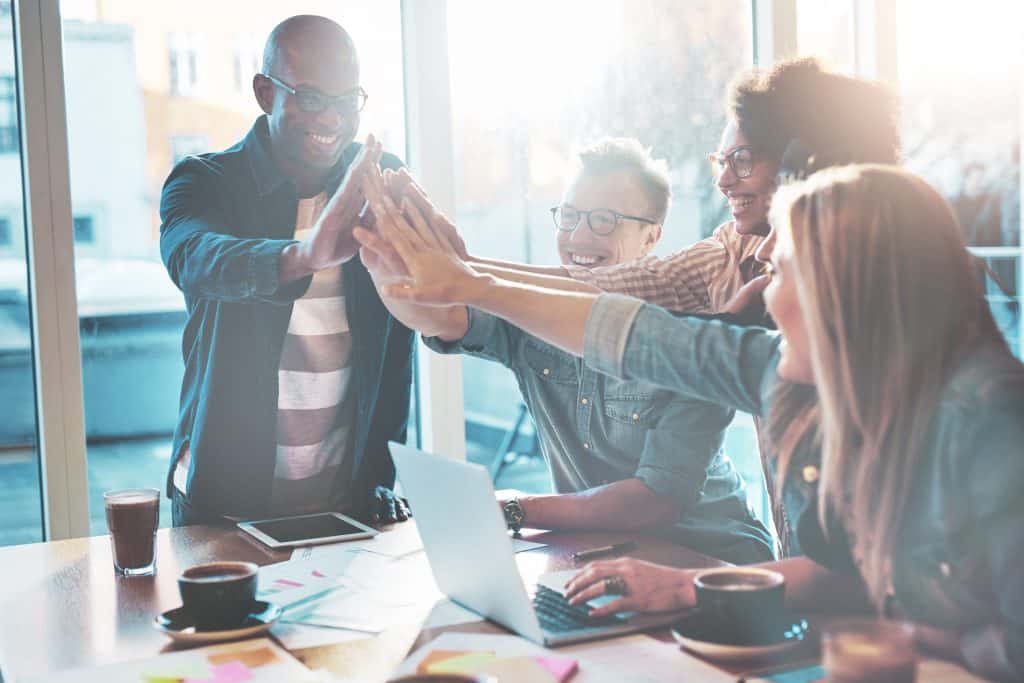 Checking up on blogs that interest you can be a focal point on your social media feeds. "Did you see that model who had a three-day assignment in Spain?" you may ask your modelling friends (maybe followed by, "I just read it on a Models Direct blog…I wish that was me!") Well, it could be you next time! Reading more blogs will give you a more rounded understanding of how models can achieve more assignments – in essence, they can give you more know-how into our industry. Which can only be a good thing, surely?
Throughout the past few years, our staff have regularly said that one of the most worthwhile aspects of their jobs is receiving feedback from our models. The same applies with our models, and our blogs are no different!
In fact, we want to hear from you – our models – why our blogs tickle your collective creative juices, and what you are most interested to read. Maybe you want to read more about our clients, or more about the history of our ever-growing agency. Perhaps you want more insight on future fashions, or more about what to expect whilst "on set".
We think our blogs have covered a massive range of subjects, but we're open-minded and we're always happy to dip into the figurative suggestion box to discover what other subjects you want to read about on our blog pages.
As long as the commercial modelling sector is thriving (which it undoubtedly is), we'll keep blogging!