Lucy goes all gamer in her Models Direct assignment
Good luck to our female model Lucy who is modelling in a games console commercial shoot this week!
We look forward to hearing how it all went Lucy. Did you reach level 10 or find the hidden power ups?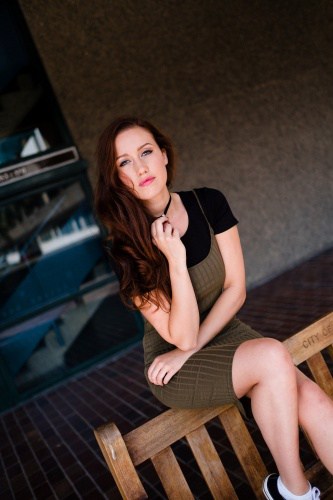 David's ship comes in when he lands regular modelling work with River Island

Congratulations to Models Direct male model David who has successfully secured regular fittings work as a model with River Island! He's definitely 'da man'!