Getting booked to work in trendy Central London studio for a client such as SkySports is what most commercial models dream of!! Dreams came true for Model Direct's, Mark, Lara, Natalie and Andrew!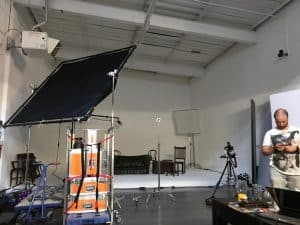 "For my first job with Models Direct, I couldn't have had a better experience. From before the shoot, everything was well organised and Models Direct were so helpful. The location was great at the studio in East London, and as soon as I got there the whole team were so accommodating and friendly, I felt really comfortable from the get go. Despite the hot weather, the whole team did the best they could to look after us during the shoot, making sure we constantly had water, and even buying us ice lollies at one point! The whole day was great fun, meeting other models from Models Direct and the guys from Sky Sports, and all the hair, make up and production team. So excited to get working on more shoots for Models Direct and seeing what the future holds!" – Natalie
"Excellent studio facilities with a rather trendy style in the heart of the city. Great and warm, friendly staff from the moment I walked into the studio. Loved the large professional photo studio complex, which has some of the best equipment and lighting which produced the perfect shoots!! Amazing!!!
The food and setting of the restaurant next to the canal was beautiful! Great thanks to Molly for the last minute gig!!!" – Andrew
"Had an eventful day at Holborn studios shooting for Sky Sports. I worked with a great team of people, who were organised and well prepared. I enjoyed myself and it was a great experience." – Lara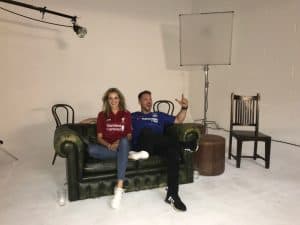 If you are interested in becoming a model with Models Direct apply here!