The media and film industry always needs supporting artists, extras! It's a great way into the industry and means you might get to share the set with A list movie stars!!
You have probably wondered at some point where all the people come from in the background of films, commercials and TV Drama's, they are not there by coincidence – they are extras! Models Direct represent Extra's to the film and TV industry!
Extras are hired for commercials, photographic stills, music and corporate videos, television productions and films, supporting artists are a huge part of any type of production. Models Direct represent extras all over the UK, with a variety of different looks, skills, ability and experience. Extra's generally have acting experience or qualifications or may well have other talents, such as singing or dancing that can be useful to producers and directors.
A Commercial Director may be looking for extra's to appear as members of the public for example in a shopping commercial, or a film director may require lots of extras for a war scene or street scene depending on the film they are making. Extra's are required to have acting knowledge and ideally experience so they are familiar with the camera, being on set and are confident with any direction given.
When clients are looking for a small number of extras they may well do a casting, so they are able to see how they are in person, their look and find out what experience they have to make sure they fit the brief, however often if a producer is looking for a large number of extras they will contact the agency with their requirements and agency such as Models Direct will coordinate it for them.
Models Direct have supplied extras to lots of different clients and projects across the UK and Internationally. Recently the bookings team at Models Direct worked with a huge high street tech brand who required 20+ for a new commercial they were filming. The extras were to appear in the background pretending to be at a party, laughing, talking and generally enjoying themselves – pretty fun assignment! And they were paid for it!!
Models Direct's model Zain on his period drama filming assignment shot last week in Southampton, soon to be in cinemas!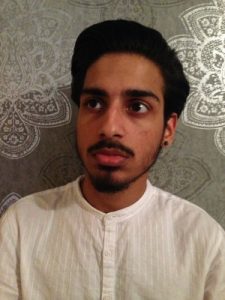 Model fee: £152
Hi guys. Today was fun. I was out on a ship as an extra for a film that is coming soon. It was great fun, met a lot of nice people, great time, good experience and I like to thank Talent Management Models Direct and Molly for the support.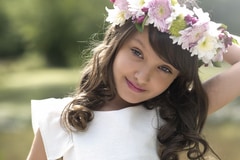 Model fee: £286
Celtic BAK Film 'Born A King'
"It was a nice experience filming. I would like to do it again. I met the people who were kind and patient to me. Thank you Models Direct for giving me this opportunity. I would love to have another chance of doing that. Bye."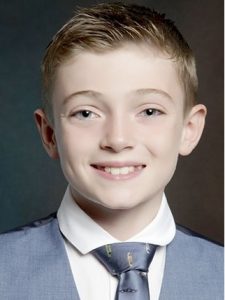 Model fee: £286
"Thank you to Models Direct and all the crew for this amazing experience and being part of the film. I played the part of a posh boy and met loads of interesting people including Richard Banks who looked after me for two days while I was on set."
If you are interested in being an extra and representation from Models Direct the please click here