When did you last receive exciting post??
These days it is generally junk mail and bills that tend to be waiting on the mat for us when we get home, so imagine how delighted these models were when they came home to Models Direct post!!
Models Direct make a promise to pay their models within 5 days of completing the assignment, so there's no delays and waiting around for money, it will be with you very quickly.
The models below have recently received their cheques and are so pleased they sent the agency a picture of them with the cheques! Congratulations to you all on your recently successfully completed assignments!
Model Fee: £133.00
"Thanks a lot Models Direct for your help and support during my first assignment 🙂 "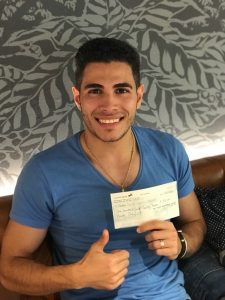 Model Fee: £139.00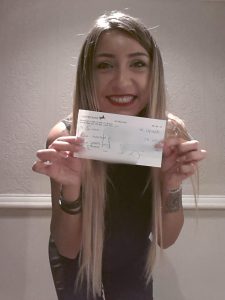 Model Fee: £173.00
"I modelled for Axis Security for the day. The location was in central London (Piccadilly Circus) the shoot involved six of us playing various roles with photos being taken in different parts of the clients buildings.
Photos were taken of myself and two other models posing as security officers in a friendly manner, talking to customers and checking their I.D's. We also had some photos taken of us patrolling the outside area of the buildings acting as though we were on our radio's.
I had a great time with the other models and crew members were also very friendly and easy to get along with, which helps towards being relaxed for the shoot.
It feels great to be back working for Models Direct and look forward to many more assignments with them."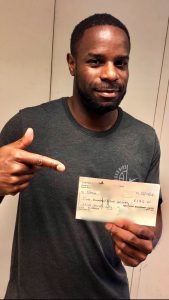 "A very special thank you to Molly for giving me such a great opportunity for Sky Sports shooting at Holborn Studios. Such excellent studio facilities with a rather trendy style hidden in the heart of London. I worked with a great, lovely, friendly and warm team of people with great organisation. The professionalism of the crew was unspeakable, who took the such amazing shoots! Not to forget the amazing food and beautiful setting of the restaurant next to the canal! What a great experience and looking forward to my next gig."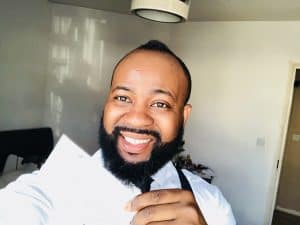 If you would like to apply to be a model click here