Though we're a humble bunch, we always love to hear our models' praises when they've completed a pleasing modelling assignment.
Now and again, we also believe there's a benefit to singing our own praises: it increases our already high morale, and hearing an agency reflect on their good work filters down to both our prospective and current models, as well as our clients. All in all, genuine acclaim is a significant component to a working agency.
But there's another aspect of our business that we need to share with everyone involved with us – and we think it's another advantage to add to our list of benefits.
Recently, we've been inviting models to reach out to us on the phone so that we may give them a more detailed approach as to how we operate. Think of it as a "Tour of the Agency". We've always been a phone call away from providing all the information models need, courtesy of our trusty (and trusted) in-house team, so getting in touch with us has always been encouraged.
Having said that, we've ramped up the inclusivity by creating a virtual tour of our workplace for anyone interested in knowing more. There is heaps of information on our website (www.modelsdirect.com), from FAQs to our wonderful team, although we think our tour will give models even more valuable insight. It's a more direct route to the Information Model Highway!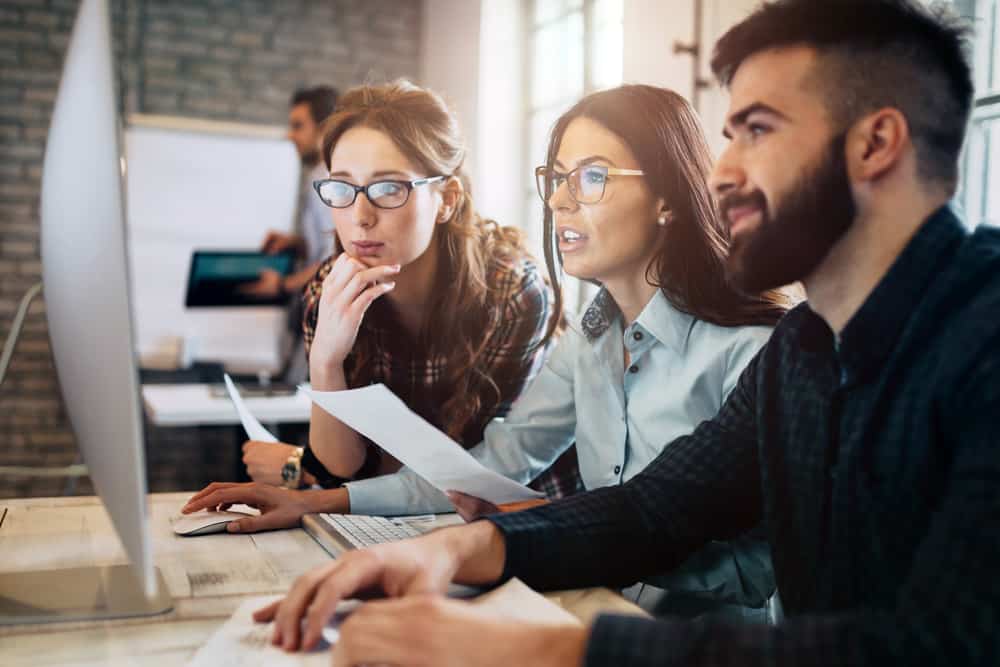 Just as customers ring a 5-star hotel to satisfy certain niggling queries ("Do you have a pool or gym?", "Please could you provide hypoallergenic sheets?", "Does my room come with a Smart TV?"), our tour of the agency serves to allay any fears or doubts a model may have. Transparency is high on our list of priorities, and we want to make every part of the modelling process as straightforward as we can.
Our team at Models Direct head office have some of the most extensive knowledge of the commercial modelling industry, and they are just a phone call away.
So if you want to know first-hand about what we do for our models, get in touch. This might cover applications, expenses, what might happen once you've registered – anything that you need to know, we have the answers!
A key point to illustrate is that many of our new models hadn't any previous modelling experience (this makes the industry even more exciting and accessible!). Therefore, it's only natural that models might have a few question marks with the processes and "behind the scenes" operations of being a Models Direct model. We know that, and so our Tour of the Agency was born!
Our friendly booking team is here to explain why joining us is the best first step for models in the commercial modelling industry.
We can guide you through expectations, and reveal why being represented by us has served so many models throughout their modelling careers. It might only be a part-time choice for you, or you might have some aspirations of more work. You might be a family looking for group assignments, or a parent with children that would fit in perfectly with our client's briefs. Either way, don't be shy, and use our Tour of the Agency to your advantage!
Pick up the phone, take the tour, and see what it'll bring you!