For a men it can be difficult to know what an agency is looking for in a male model, What is important? What physique is best? How tall do I need to be? What kind of modelling would I be suitable for?
"Thanks to Models Direct I was given another assignment. I had a lot of laughs, fun with the other models & made new friends." – Luke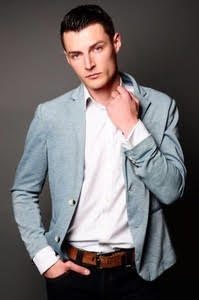 "Excellent studio facilities with a rather trendy style in the heart of the city. Great and warm, friendly staff from the moment I walked into the studio. Loved the large professional photo studio complex, which has some of the best equipment and lighting which produced the perfect shoots!! Amazing!!!
The food and setting of the restaurant next to the canal was beautiful!
Great thanks to Molly for the last minute gig!!!" – Andrew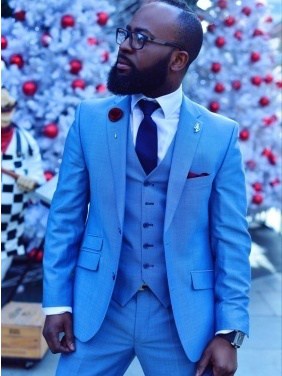 There are many questions that will run through someone's head before making an application to an agency and as a man it can be hard to have the confidence or understanding of what this big, competitive industry is able to offer and what you can offer it!!
Male models are used a huge amount in high profile commercials and campaign, all with chiseled jawlines, defined upper bodies and incredible looks, but this is just a very minute snippet of the modelling world. The industry is becoming more diverse and finally breaking down social barriers, which means there is a growing demand for other shapes, builds, ethnicities and ages.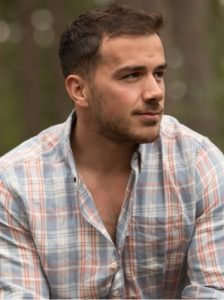 "2 events with models direct in 1 week!? Dayyummm! Must be doing something right! Again had a great shoot in Cardiff and met some lovely people! Can't wait for my next assignment!" – Tyler
"Hello there. My Gavin. Today I had the opportunity to work Ieso Digital Health over at Girton, Cambridgeshire, booked for me through Models Direct. Really enjoyed the shoot today, took some photos for their publicity material. Really nice crowd, really nice client and I'm very grateful to Models Direct for giving me the opportunity to work with them today and I hope to have more chances in the future. Thank you." – Gavin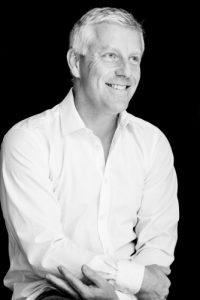 Models Direct represent a variety of male models, located across the UK, of different ages, looks, build and abilities. Some of the male models represented by Models Direct are more suited for acting parts and may have experience of being infront of an audience or have been to drama school. Some male models may be more suited for photographic work,  are photogenic, smiley and confident infront of the camera. As a model it important to play to your strengths and know your own self worth.
When the Models Direct team are looking for male models the following is taken into consideration:
Personality – It is very important that you are confident and able to talk to people in a professional and pleasant manner. You need to be positive, determined and keen to take on assignments of any scale to gain experience and build your portfolio.
Skills – The Models Direct team are keen to represent models with additional talents, many of our models can also, dance, sing, act, play an instrument or suitable for voice over work – it makes you more desirable to clients as you are able to offer more than just looks!
Photographs – You may well have read, but Models Direct make it very clear that professional photographs are not essential, however GOOD photographs are! The agency and the clients you are promoted to, need to be able to see your look is versatile, your presence infront of the camera, your shape and size and what looks you can portray. In a competitive market you want your images to stand out amongst others, make sure they show you at your best.
Looks – It goes without saying that looks are important in the modelling industry, however a commercial agency will not be so strict on height and statistics as a fashion agency. As an agency we need you to have a good look on camera, but we need to have a variety of shapes, ages, looks and ethincities available to put forward to clients for the type of roles they are trying to fulfill.
If you are wondering if this industry is for you and you have a talent that an agent can promote you for then have a look at what some of Models Direct's male models have to say: Male Model Reviews