The Models Direct team love hearing from our models, we always make sure we speak to every model after an assignment to hear how they got on!
We are now very pleased to say that we are going to feature guest bloggers on here regularly to give you, our readers an insight into Models Direct as an agency direct from our talent!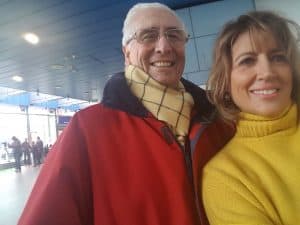 Today's blog is from one of our models Herb:
" What an enjoyable day!
One of the most interesting things about working with Models Direct is the
diversity of locations. As I was travelling back from my latest assignment I
started to think about the locations where I have worked.
Holiday Parks, Arboretum, Hospital, Posh country houses, Retirement
Villages, Care homes, Bed manufacturer, Furniture Manufacturer among
others, but today was something different, Reading Railway station, they say
variety is the spice of life in which case my working life with Models Direct is
pretty spicy.
This assignment was very different to any of the above, one of thirteen, all of
whom were a pleasure to work with, we spent a very interesting day on a
video shoot up and down the escalators, singly or varying group sizes, in
alternate wardrobe, you could think it could have been boring but it certainly
wasn't primarily due to the great companionship of crew and talent, great
day all around.
Once again thanks Molly for giving me the chance of enjoying my working
day so much." – Herb Newark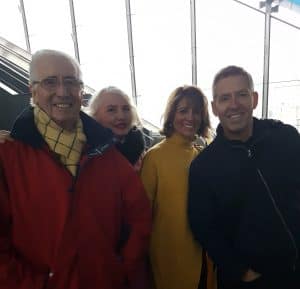 If you would like to feature as one of our Guest Bloggers then get in touch [email protected]