Huge congratulations to this month's model of the month………Neri Zaccardelli!!
"This assignment has been life changing and I was so calm and relaxed that by the second show, I knew where to look, what camera was shooting where and what responses to give."
Neri was selected earlier in the month to work on Ideal World TV and was a huge success, so much so they now regularly book her for other products and features! – Congratulations from the Models Direct team!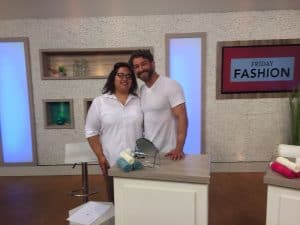 Please follow and like us: