We're hoping that society is not so youth-obsessed like it once was.
The population are living longer as the life expectancy statistics are showing us that in 2020 it is coming in at 81.15 years. People are growing older and making a large proportion of society – a force not to be reckoned with!
At Models Direct, our older models prove to stand the test of time in the modelling world but we still need some prodding along the way about why adding up those years is amazing. 
Read these three great reasons why getting older seriously rocks…
1, You don't sweat the small stuff!
As you gather wisdom, you gain perspective. The chances that you've gone through life's big challenges in your younger years is pretty high. You've experienced life's ups and downs for sure. There's no doubt about it but come what may, you've gotten through it and come out of the other side like a boss. You're packed full of confidence in knowing who you are so you don't let the little things bother you like they might have when you were younger. Bring on the positive feel-good vibes because you've waved bye-bye to all those unnecessary worries.
2, You've found your sense of style.
You'll know your body inside out and what suits it best once you've reached your 30s or 40s. That's not to say that when you're younger you won't but as your body shape changes through the years, you'll hopefully know which clothes suit you and tailor them according to your own personal and unique sense of style. Knowing your style is a huge confidence boost because you'll wear clothes that you enjoy and make you feel great! 
3, This is a great time to be alive.
The world is your oyster! We're serious…There are so many opportunities out there ready for the taking but it's in your hands. It is a great time to be here especially with how technology is dramatically progressing – incorporating convenience and comfort into our lives whilst opening avenues. Whatever your age is, you may want to try your hand at something new – travelling, soaking in new experiences and fostering hobbies. Becoming a model could be one of the things you'd like to invest your time in and why not? A new journey with new experiences (not to mention extra cash!)
A model's viewpoint
One of our lovely models, Anne, couldn't quite believe that she'd be assigned a modelling job. She shares:
"I've just completed my first modelling job for Models Direct. Who'd have believed I'd be a model at 57 years old?! I was quite nervous when I arrived in the car park but with such a friendly relaxed atmosphere, I had lost my nerves before we started shooting. The lovely team helped me every step of the way and I thoroughly enjoyed myself. I look forward hopefully to many more jobs."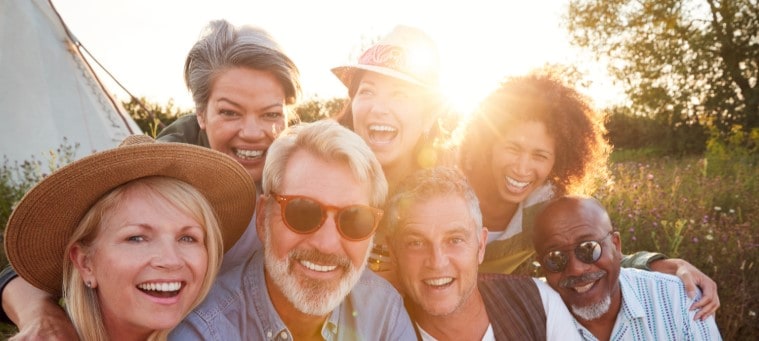 Hit that Register button!
Our agency, Models Direct, is the key that you can unlock if you're pondering over the prospect of being a model. Whether you'd like to be a catalogue model or a body parts model, have a think but don't let procrastination hold you back (we're sure you won't!) Take the plunge and get in touch with our expert team today! We'll talk you through the process and put you forward for assignments. If clients are after your look, then hey presto, you'll be sure to hear back from them.
Ready, steady, apply today!