Of all the genres of commercial modelling, perhaps the most specific is hand and feet modelling. But, hang on! There are models who specialise in hand and foot modelling? You bet there are, and you could have the physical qualities our clients are looking for. Because, let's face it, a lot of aspiring models don't instantly think about their appendages as being the most important assets. Well, they can be, and we'll tell you why.
Models are critical for products to be promoted to a client's core audience – usually customers. The best way of reaching out to audiences is to portray the products in a credible light, i.e. to make sure audiences see the product in a realistic way, and to persuade a potential customer that the product is the one for them.
Products that require hand and foot models are usually in the fashion and cosmetic categories. Hand and foot models are rarely used in publicity campaigns: they are used more to sell specific products such as shoes, socks, skin lotions and jewellery. Customers like to visualise these items as if they are wearing or using them so, for instance, a stylish ankle is an absolute necessity for a successful shoe advertising campaign. A quick look on fashion retail websites and mail order catalogues verify that shapely lower legs and classy ankles are a major selling bonus – and we're not just talking about female models! So if you're a male and you think your feet are one of your best physical features, we strongly advise looking into becoming a foot model.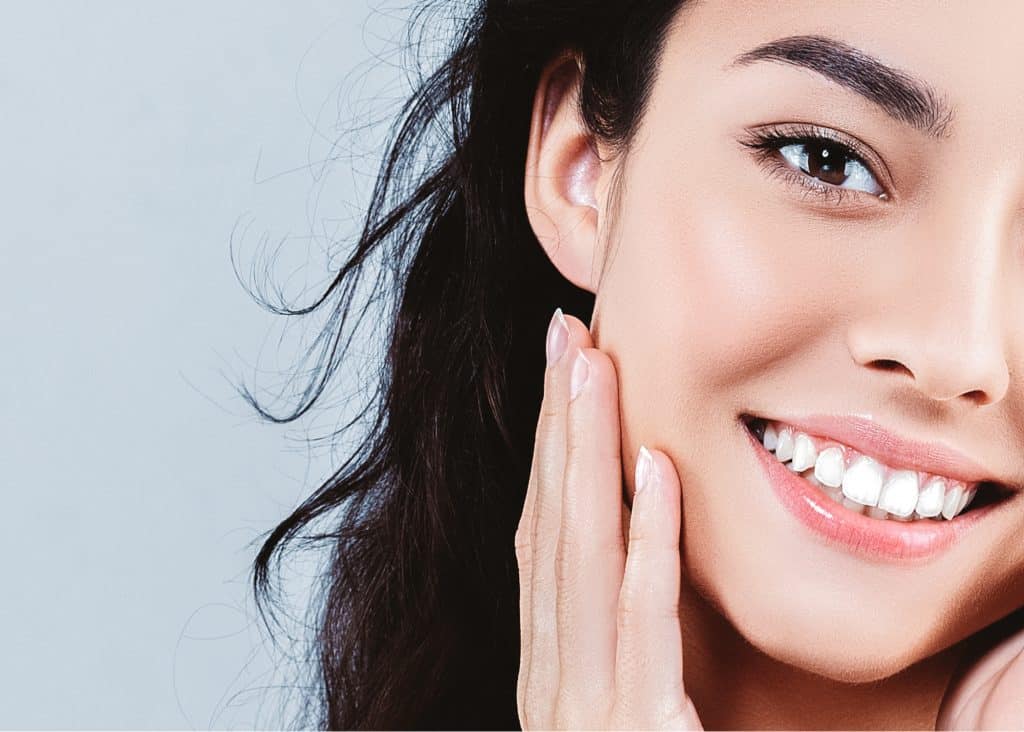 Foot models need to have impeccable nails, healthy skin and symmetric toes. Any obvious flaws will show up when modelling footwear, and these will be reflected in the product, so please only contemplate becoming a foot model if you have the confidence of showcasing your feet to the masses.
Hand models are important for jewellery and watches. This is a massive industry, so brands know that displaying their products on hands and fingers is the best platform in which to market their goodies. Whether it's a luxury item such as a wedding ring or deluxe timepiece, or a cheeky little birthday present, jewellery is bought all year round and requires shapely fingers and manicured nails to make the products stand out. Clients prefer hairless fingers, too!
Hand care products might appear to be a niche market, but it's anything but. Millions of products are sold every year in the UK, with the market value estimated to be just shy of £70 million at the end of 2020. That's about £1 for every single person in the UK! As ever, cosmetics brands battle it out competitively, so it only stands to reason their advertising campaigns demand the best hand models. Why would they settle for anything less? 
Over the years, we've built an extensive list of reputable, loyal and renowned clients – many of them on the lookout for models with unblemished skin and elegant hands and feet. If you've got naturally polished skin (or have worked hard on keeping your hands and feet well-groomed), we'd love to hear from you. Use your important assets to your advantage!