The stereotypical look of a model which dominates the runway is not what Models Direct look for when we add new models to our modelling hub. We celebrate everyone, offering the same opportunities to all those who apply to our agency regardless of age, gender, size, style and special abilities. Our modelling agency welcomes diversity and inclusivity, so we are always on the lookout for models of diversity and models with disabilities. Diverse modelling is essential, and we have tapped into this modelling category as we want to represent the population fairly.
We want our modelling talent to make waves, not ripples, and inspire others to come forward and apply to our modelling agency. Check out models such as Gianna Schiavone, Elesha Turner, Shaholly Ayers, Nina Marker and Rafi Solaiman. They have all stamped their names in the industry and have not shied away from promoting their look.
Our models best bits
If you are looking for inspiration, our current models at Models Direct are bursting with diversity. So, we thought it would be a great idea to compile our pages and best bits into this blog to help give you more of an insight into what life is like as a model with disabilities. Let us get cosy and begin!
Model Frances went behind the wheel for Motability and RAC's online campaign promoting their vehicles with particular adaptations for people with disabilities. Her in-depth feedback was truly awesome and she had an enjoyable time!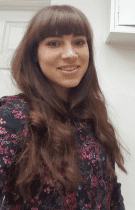 As a wheelchair user, our model, Alex, had an assignment with Heathrow Airport and left a positive message about his experience. He mentioned that he too hoped to promote diversity and inclusion within the industry.
Moving on, our male model, Gary, was selected to star in the latest online commercial for Kwik Fit Motability. Gary was the perfect pick to work with such a well-known client alongside a professional film crew to create their mobility campaign. His feedback is priceless.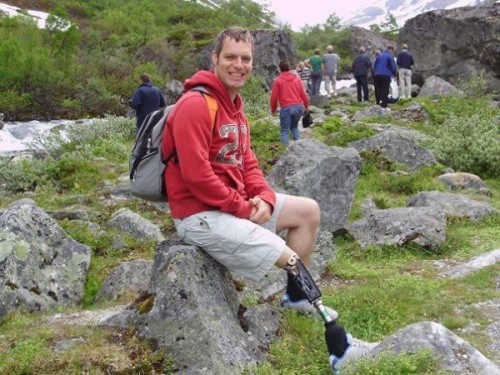 Next up, Clare, our bubbly female model, had been successfully selected to feature in the latest online campaign for Hive – the UK's leading smart home providers. Her must-read review is something to smile about.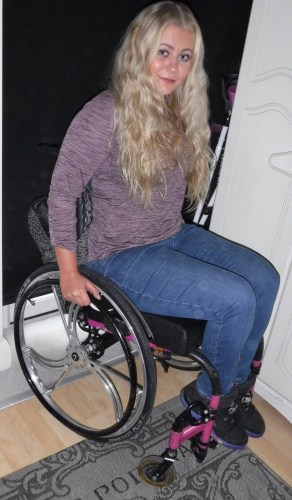 Our model, Nicki, also did a shoot for Invacare and the final image looks gorgeous – simplistic and moving. Nicki, a wheelchair user, was confident, ready for a challenge and looking to promote diversity and inclusion more within the modelling industry – and she achieved this!
Spotlight on Models Direct
Our Models Direct team is very results-focused. We work hard for each other and enjoy the benefits of being in a positive environment. We have got a plethora of modelling industry knowledge (30 years in fact) giving our diverse models the confidence to work with our leading clientele.
If you are thinking about applying as a model, all you have to do is fill out our online application form along with a couple of images and we will take it from there. Trigger a new opportunity in your life and become a model with Models Direct.