What could be better than a job where you get to meet all sorts of different people and even make some good friends as you go along?
Many of our models tell us this is what they enjoy most about the job and we can see why!
There is very much a sense of togetherness in modelling, not only because everyone involved in the assignment supports each other, but because the models enjoy the companionship and surrounded by like minded people. Friendship can occur between models of very similar or different ages and between those of the same or different sexes.
We have had families who have got to know each other well, as well as individuals who have stayed in touch. Sometimes our models end up working together again and are overjoyed to see a familiar face when they arrive at their next assignment.
Here are just a handful of some of the tales of friendships made through Models Direct.
Making friends while modelling for the first time
We sent 10 of our models up to Coventry for a shoot at the Manufacturing Technology Centre (MTC) and for seven of them it was their very first experience.
10 Models On Location – Models Direct
This is what Francesca had to say afterwards:
"I did my first assignment today, a corporate shoot for MTC with nine other Models Direct models. It was a fantastic day and it was great to meet other models. The direction from MTC was excellent and we were so well looked after! Thank you Charlie at Models Direct for all of your help! I can't wait for my next assignment."
And Andrew agreed, he said: "Breath-taking, relaxing venue with excellent modern surrounding infrastructure for the perfect photo shoot. Great and warm friendly staff from the start, and not to forget my amazing colleagues!"
Making friends abroad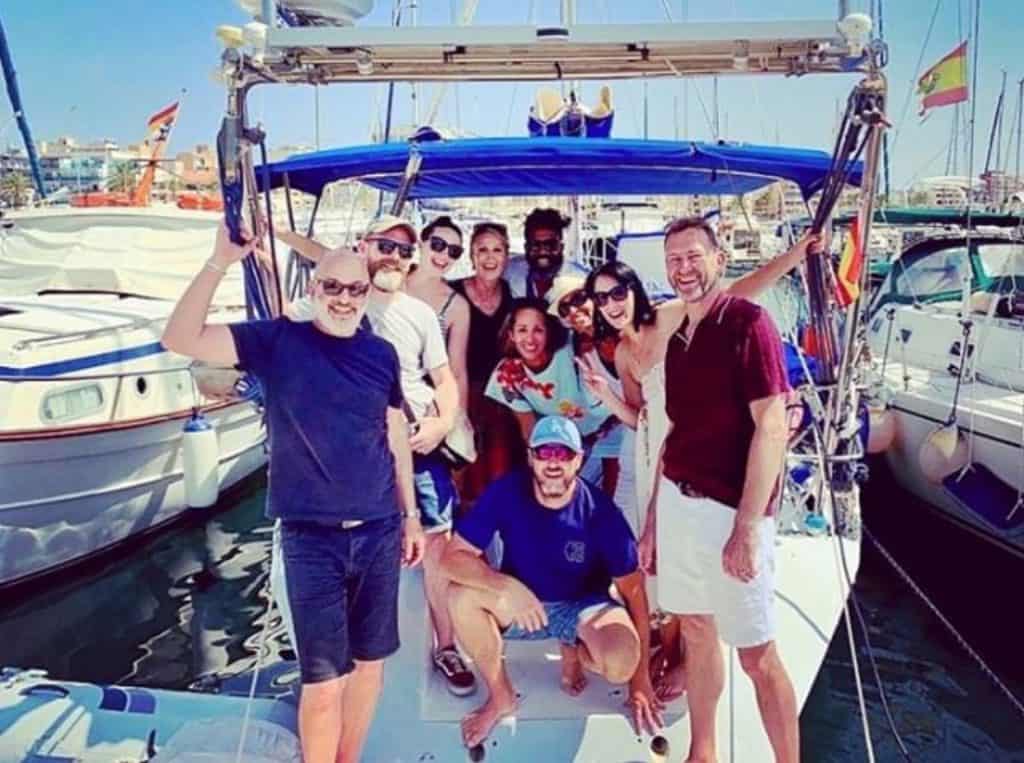 We arranged for five of our lucky models to Majorca for a shoot, where they took part in filming at a hotel for a travel company's online campaign.
Fun in the Sun for five lucky models – Models Direct
This is what Amanda said when she returned:
"I was working with four other amazing models and we clicked immediately. There are no staged smiles, every picture you will see from this shoot is genuine joy, laughter and appreciation of the moments. I feel very lucky to have shared this experience and it would not have been possible without Models Direct."
And Graeme added: "Joy, hilarity and happiness, great new friends, hilarious banter teammates, warm hearted soulmates one and all! Thank you so much at Models Direct for the wonderful Mallorca memories."
Making model friends of the same age
Four of our young models took part in a two-day shoot lifestyle shoot for Luxury Student Housing in Liverpool and enjoyed the opportunity of working and relaxing together afterwards.
Models feature in Luxury Housing Campaign in Liverpool – Models Direct
Tegan said afterwards: "The other models were very friendly and easy going: it was a pleasure to work with them too. Overall, I loved my two days working with them and it was such a fun experience."
And Dariah also had fun.
She said: "It was a great experience. I got to take some beautiful pictures with very nice and warm people."
Making girlfriends
There was also plenty of girl talk when we sent four of our female models off on an assignment for hair brand Pro Blo and its award-winning DIY blow dry brush.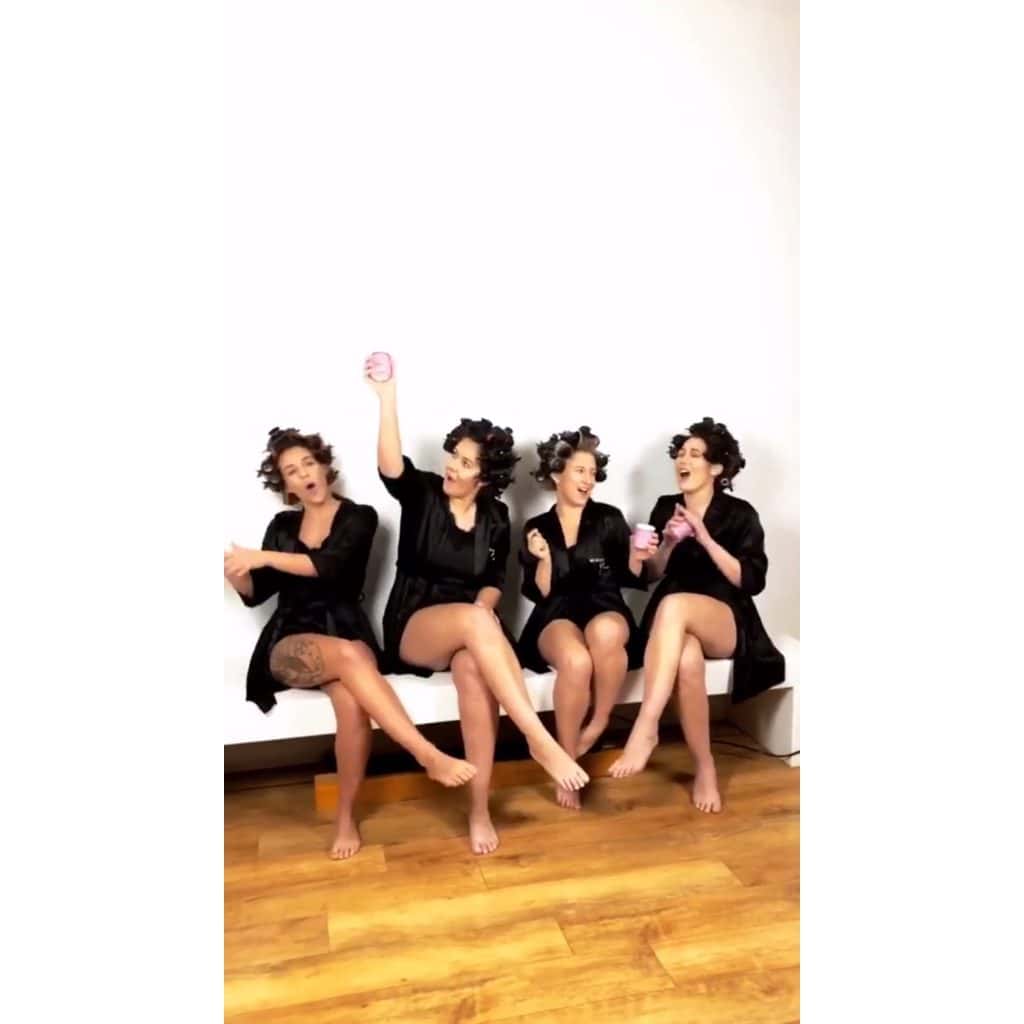 Pro Blo Self-Love Campaign (modelsdirect.com)
Sam said afterwards: "Despite the 4am wake-up call and a three-hour drive to Liverpool, I was greeted with smiling faces and very exciting energy! The team was fantastic, and the other models were so friendly and fun! We had an incredible time."
While for Emily it was a first-time experience she will never forget.
"So, this was my first ever job with Models Direct and I certainly wouldn't want it to be my last! All the team on the day were amazing, to say the least. The girls at the Pro Blo shoot were so warm, welcoming and made all the models feel comfortable. We all got on so well anyway, but it was just an added bonus to such a great day. Charlie at Models Direct was fantastic in every way. She really made me feel excited about the whole thing from the beginning; kept me up to date with all information and was just so great to speak to. What a great representative of the team! Thank you so much."