It may feel like winter already with the snow, rain and freezing temperatures so here is the autumn edition of Models Direct IMAGE, the UK's first modelling magazine to remind you of autumn colours, squirrels collecting nuts and cosy nights in by the fire.
Click to read modelling news and see what our models have been up to.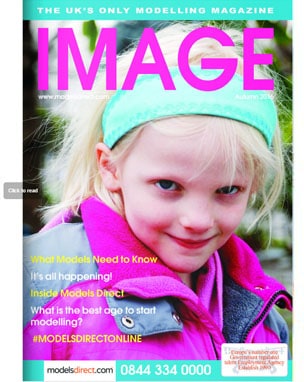 Models Direct IMAGE magazine has been running since 2002 and you can read all the back issues here online.