Smiles all round for these three #juniormodels who had the chance to model for the new online commercial for the London toy brand Hasbro – free toys too!!
A fantastic time was had for the models successfully selected for the filming of the online commercial for Hasbro toys in London, great feedback was received from models and we think the smiles on their faces says it all!
"Jayana had a great afternoon yesterday on her first shoot with Models Direct. She was so excited about her first shoot. Thanks Molly for all your work!"
 
"My son and I (Shai) had our first assignment with #ModelsDirect together, the assignment was for an online advert for Hasbro, it was my son's first time so he was a little shy but after sometime he settled in quite nicely.
We had various scenes with Shai in the bathroom and of us in the kitchen with me rewarding him (after his successful potty training) with a tub of ice scream.
The film crew were very friendly along with the lovely ladies who were looking after Shai who were very helpful, we both had a really good time!"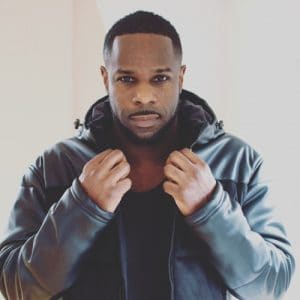 "My little girl Scarlett who is six had the best day ever on a assignment from #ModelsDirect for a advert for Hasbro for a Baby Alive Doll. It was a great day lovely people.They directed her well looked after us brilliantly she was made to feel like a little princess.What a great experience she can't wait for her next assignment .The lovely ladies let her have a doll she was over the moon."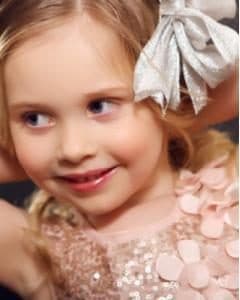 If you are interested in applying for your child please visit the
website
.