"You're working with animals today, right? Are you mad?!"

That's a common sentence heard by TV presenters around the world – and with good reason. A lot of animals are loveable and loyal, although they can be wonderfully unpredictable. We wouldn't them to be any other way, however, and animals really are fantastic assets in many modelling campaigns.

Many pet owners would love their furry friends to be starpets in their own right. And why not? But before considering your pets as models, owners should know some golden rules that'll help assess whether pet modelling is right for their pets.

Here are Model Direct's top tips to make sure your pets have the best chance of prospering as models.

1. Research and travel requirements.
Often overlooked in animal modelling, owners should put in the homework by researching the client. Any knowledge is beneficial, so spend some time gaining facts about the client. Additionally, be familiar with car distances if driving, and study timetables when travelling by public transport. You and your pets don't want to be rushing, which will only lead to unwelcomed stress. Speaking of which…

2. Keep calm and carry on.
A composed animal is what a lot of clients will look for, so keep your pet at ease at all times. A restless pet is unfavourable for both parties, so keep your pet's welfare as the priority during the assignment. Keeping your pet stress-free will go a long way to making their assignments both enjoyable and successful.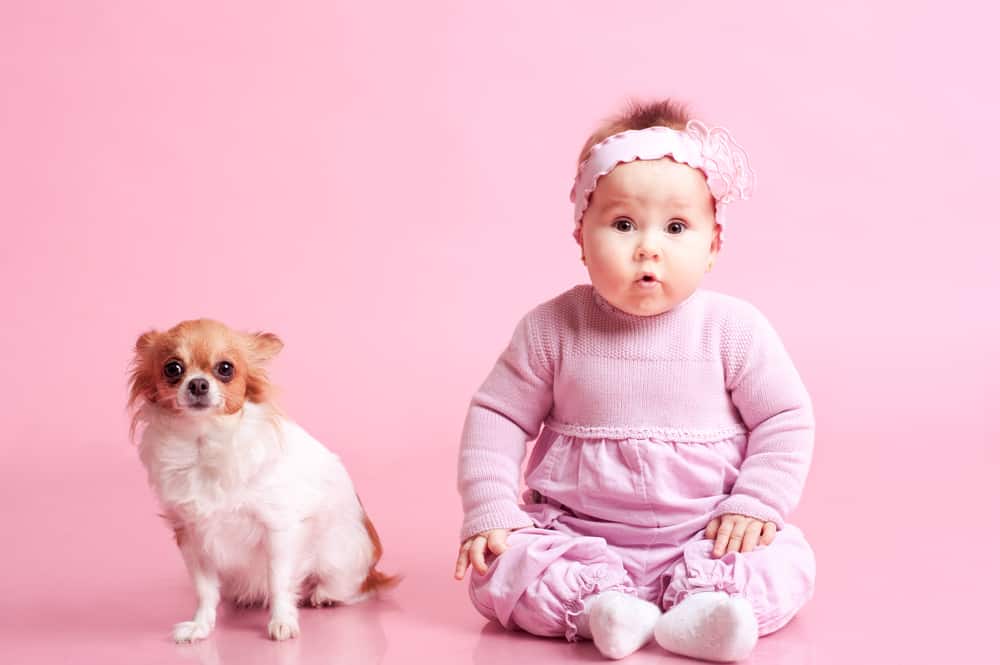 3. Food and water.
Whatever species or breed your modelling pet is, keep them nourished and well-watered. Treat the modelling day as a special one, but remember that your pets must be in the best of health.

4. At ease, Fido!
Modelling pets are generally the stars of the show when they're comfortable around people, other animals and under bright lights. You know your pet better than anyone, so if you think that your adorable animals are likely to be jittery in a working environment, try accustoming them at home with new people, different rooms and environments, as well as different strengths of lighting.

5. Expect delays.
Even the best modelling assignments can have delays – that's life, folks! So don't be naïve and expect everything to run smoothly. Sure, we're positive most things will go like clockwork, but work delays into your schedule to avoid being disappointed.

6. The specifics.
If your animal can bring something specific to the modelling party, then clients love to see them. We're talking about dogs being able to bark or roll over on command, or cats having the ability to sit still for a few minutes. Specific skills all add to your pet's repertoire, so training them to do just these things never goes unnoticed!

Pet modelling can be similar to child modelling. It requires care and determination, as well as a good slice of patience. However, when your pet has nailed the basics, assignments can be an enjoyable and financially worthwhile pursuit. Take a peek at our very own starpets section.

Pet modelling has been on-the-up for a few years now, and there's no reason why your pet couldn't star alongside our renowned range of clients!