Lifestyle modelling…what is it and who can do it? Let's start off with three questions:
1. Do you want to be a model?
2. Can you be a model?
3. What is a "lifestyle model"?
And the answers:
1. If you've thought about being a model even once, the chances are you'd like to be one.
2. Yes…of course! If you don't "try or apply", you'll never know!
3. A lifestyle model is anyone who can bring their personality and talent to a modelling assignment – and we're not talking about glitzy films or high-end fashion shoots. We're referring to everyday people in a variety of commercial work, which could include photographic shoots for local / national campaigns, extras in print / screen work, or…well, anything seen by the public! It really is that diverse. In fact, "lifestyle modelling" is often dubbed "commercial modelling" because models are frequently used in business advertising…and the truth is, you really could excel at lifestyle modelling (and enjoy the paid work!)
Ambitions are usually kick-started when the person in question realises they have the desire to succeed. Like any other profession, a potential model must make things happen to progress in the industry. And this is why lifestyle modelling ticks a lot of boxes for models. Models of all ages, backgrounds and looks can realistically become a lifestyle model because, simply, lifestyle models are people just like you. You just need to take the first step and apply with us – we'll do the rest!
As a top modelling agency, we're experts at placing "normal" people in various jobs, and lifestyle modelling has always been an important part of our operations. Our success in the lifestyle department is largely due to the amount of campaigns requiring models easily identified by the general public. Every year, we place hundreds of models posing in familiar scenes, from adverts for hotels, restaurants or supermarkets, to providing trades people for national adverts or families for travel agents or holiday firms. Every time you see a TV advert or read a brochure, there is a good chance that the people used are lifestyle models.
Take the Castrol advert for their Marine Energizer programme, whose slogan is "making information more approachable". As a parent company of BP, Castrol is a world leader in the production of industrial lubricants, oils and petroleum products. We provided lifestyle models posing as workmen in hard hats. No glamour, no fuss – just enthusiastic models perfect for their campaign. View the advert here: https://www.instagram.com/p/BjKSp5gAvfP/
Another good example is an advertising recording for Electrolux for their Pure C9 vacuum cleaner. The Swedish appliance giants have nearly 50,000 employees, with operations all around the world, so they're no strangers to advertising their wares. Domestic vacuums require normal people for promotion, as these will be the ones the product is aimed at. Therefore, we were the obvious choice to supply lifestyle models depicting a domestic environment in which the vacuum could show off its impressive features. Job done! https://www.instagram.com/p/B0RXrrChJRl/
The following links depict more images of lifestyle models and their assignment experiences: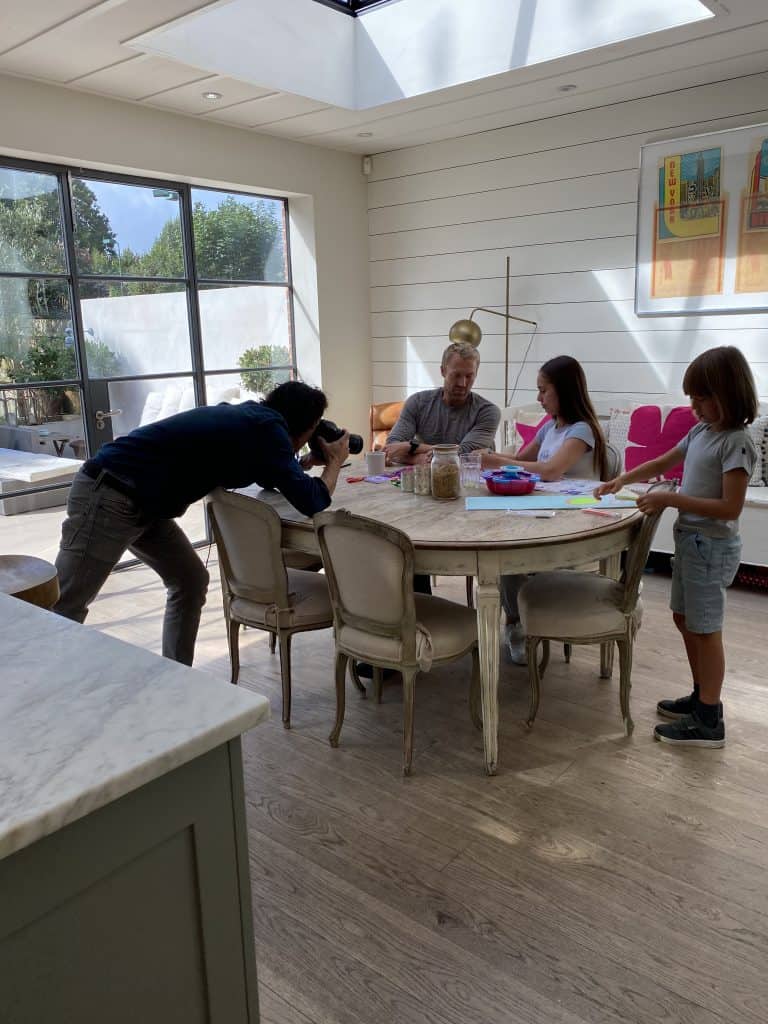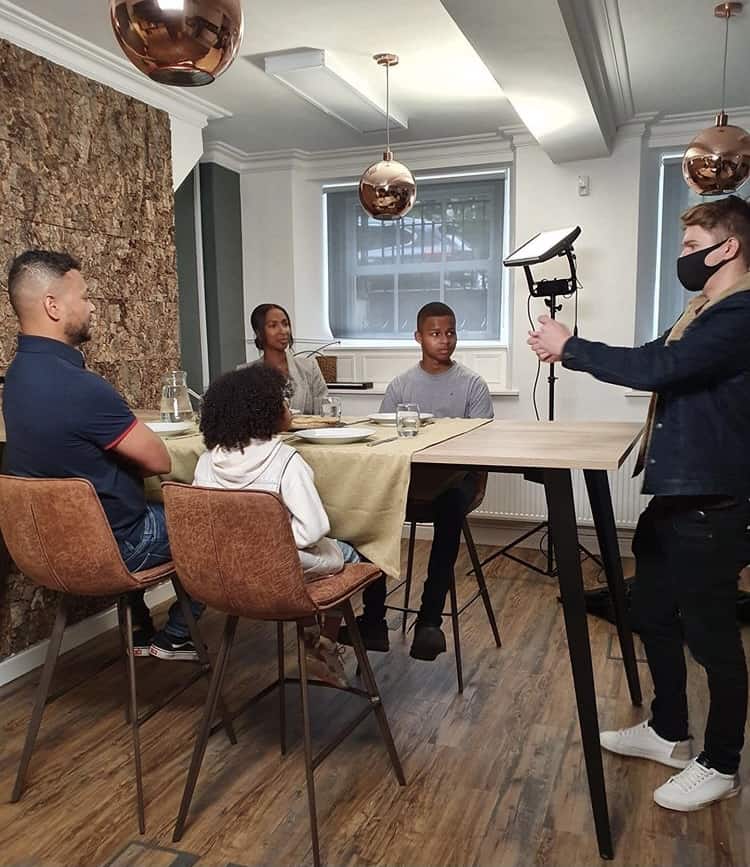 www.instagram.com/p/B0UCcugDG2B/
Click here for more information on how you can become a lifestyle model. You'll earn some money, have fun, and it could be the best decision you've made!