We all know that children are the future…
We've been at the forefront of all types of commercial modelling for decades, promoting baby models at one end of the scale, to mature models at the other end (not forgetting pets in the middle!). Though we value every single aspect of our talented models, juniors are particularly important for many reasons!
Taking our business hat off for a minute, models in the 2-12 year old bracket can develop wonderful social skills when working in our industry. It's never too early to learn, so parents may consider junior modelling as a fundamental "top up" to their education. Let's look at a few benefits juniors receive from modelling:
1. Interaction with adults other than at social events or at school. For more information about this, the following link will be useful for parents: https://www.modelsdirect.co.uk/models-directs-definitive-guide-to-childrens-modelling/
2. A child's confidence can skyrocket by starting a creative venture, seeing it through from start to end.
3. Professional, paid work in a safe and secure environment.
4. Breaks in a routine reduces monotony and increases creativity.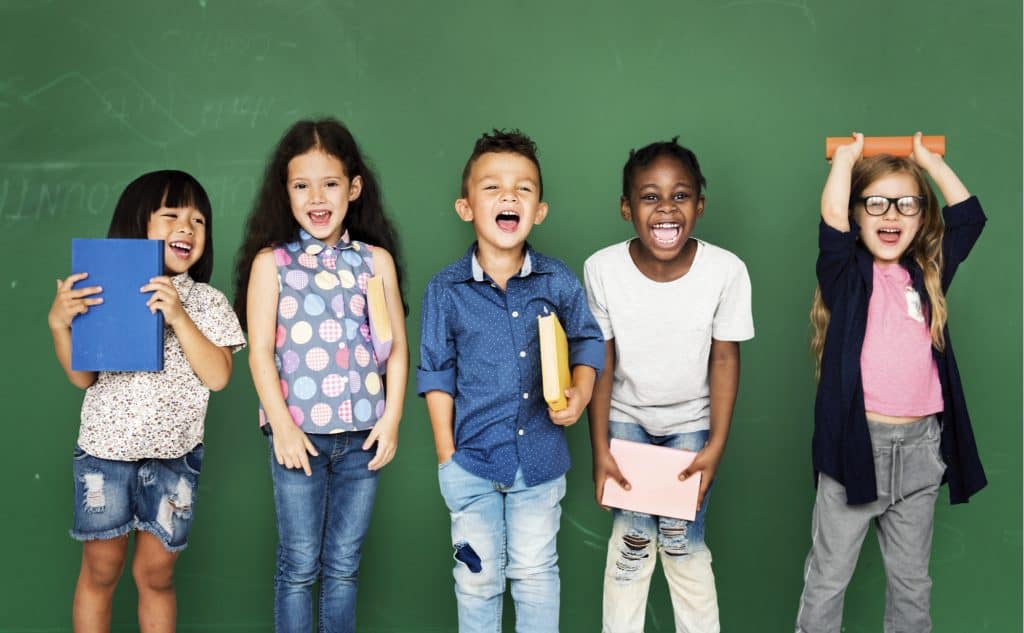 5. Enjoyment! The same applies to adults: if you're not taking pleasure from modelling, there's little chance the assignment will be a success. Also, as modelling is purely optional, models are not pressured into agreeing to jobs they feel aren't suitable for them. A child's age dictates that their decision is made by parents / guardians. Children are often asked to dress up for their modelling roles, too, so this reason alone could make a child's experience more fun!
The criteria for junior modelling is as uncomplicated as it is explicable. We ask for applications to be submitted by adults on behalf of 2-12 year olds, complete with a couple of clear photos. The desire to succeed and enjoy modelling work is more valuable than experience! Please click on the link below to set the wheels in motion:
As an agency with bags of experience, we know all too well that junior modelling is that little bit different to adult modelling. With this in mind, our expectations "on the day" are relatively limited. Our clients and industry professionals are always keen to oversee the entire operation, so all we ask is that juniors are happy, obliging and safe. And, of course, parents and guardians can be on set to watch, be proud, and maybe to learn a thing or two! Find out more about junior modelling here